Moderator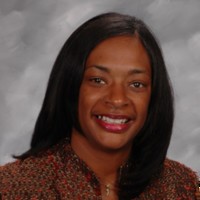 Dr. Cheyrl Mansfield Ensley
Dr. Cheyrl Mansfield Ensley currently serves as an Associate Professor and the Interim Head of the Departments of Curriculum and Instruction and Developmental and Higher Education Studies at her alma mater – Grambling State University. She received her master's from Louisiana Tech and earned her doctorate from Texas A&M Commerce. Ensley is an advocate for providing access and opportunity for all students with over 30 years of experience in education. She is an experienced educator, dedicated to leveling the playing field for all children. Prior to joining the GRAMFAM in August 2018, Ensley had previous experience teaching at the college level and served in the PreK-12 setting as a teacher, assistant principal, principal, director, executive director, and assistant superintendent. She is an outcomes-based educator with a laser focus on obtaining results based on data.    
Panel members
Lanecia Deshund Clinton
Lanecia Deshund Clinton, a native of Ruston, is the oldest of six children. She earned her bachelor's degree in criminal justice in 2018 and is currently pursuing her master's degree in education at Grambling State University. Clinton is a member of Alpha Kappa Alpha Sorority Incorporated and serves as a second-grade teacher at Lincoln Preparatory School.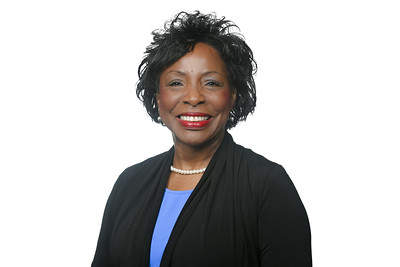 Dr. Patsy Hughey
Dr. Patsy A Hughey began her career at Louisiana Tech University in March 2018. Before transitioning to higher education, she has 29 years of experience working in K-12 public school education. She has been a teacher, principal, central office administrator, district school superintendent, and educational consultant. Hughey graduated from Southern Arkansas University with a bachelor's degree in Elementary and Early Childhood Education and a master's degree in School Administration. She obtained an Educational Specialist degree and was a member of the first cohort group to graduate from Arkansas Tech University, Russellville, Arkansas, with an Educational Doctorate in School Leadership.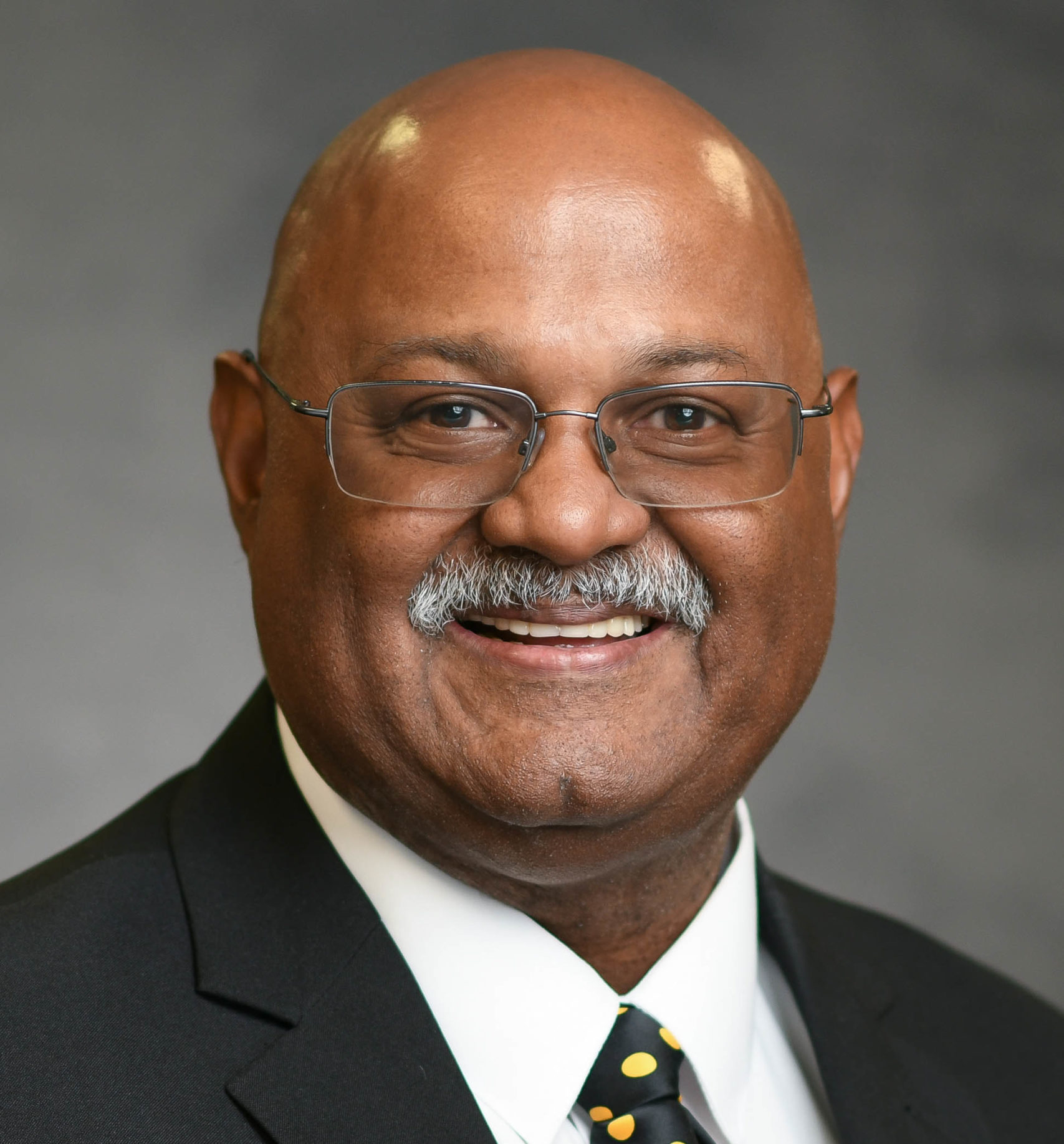 Dr. George Noflin Jr.
Dr. George Noflin Jr. is a native of Jackson. He and his wife Valerie are the proud parents of five children.  
Over the past 30 years, Noflin has become a knowledgeable administrator who is diligent, conscientious, and hard working. He served in the United States Marine Corps for a number of years where he received the United States Marine Corps Meritorious Award while serving his country. 
He received an Associate of Arts degree from Southwest Mississippi Community College, his Bachelor of Science in Education degree from Millsaps College, and master's and doctoral degrees in Education from Mississippi State University. 
Noflin has been a teacher, coach, athletic director, assistant principal, director of an alternative school, principal, assistant superintendent, and superintendent of schools in Morehouse Parish. He has also served as Assistant Professor at Louisiana Tech University and Associate Professor at Grambling State University. He is currently the Director of the Call Me MiSTER Program.  These experiences have given him the knowledge and expertise to properly supervise, manage, and motivate othersto excel in the areas of academics, athletics, and leadership.  
Noflin is a member at the New Living Word Fellowship Church in Ruston, and he was a past-president of the Sunrise Kiwanis Club in Ruston.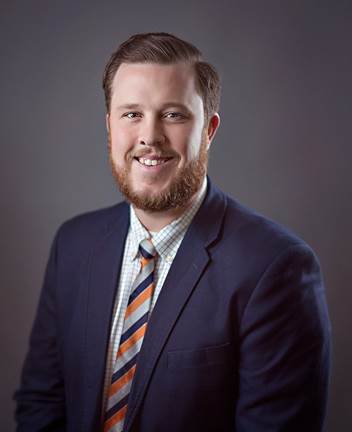 Dr. Dustin Whitlock
Dustin S. Whitlock, EdD, is an Assistant Professor at Louisiana Tech University. He completed his doctorate from Johns Hopkins University with an emphasis in 21st Century Learning, as well as a MA in Teaching and MA in Counseling and Guidance from Louisiana Tech University. His research interests include 21st century learning, learning science, educator preparation, teacher professional development, and teacher efficacy. In his role as an assistant professor, Whitlock teaches undergraduate courses in Learning and Development and Secondary Teaching Methods. He also teaches courses within the MA Education, Curriculum and Instruction program.
Chase Willis
Chase Kylen Willis, a native of Shreveport, is a rising senior at Grambling State University, majoring in Elementary and Special Education with a certification endorsement in Early Childhood Education. He is currently completing his teaching practicum at Queensborough Elementary in the Caddo Parish Public school system. Willis is a member of various professional organizations for educators, including the Louisiana Associations of Math and Reading, the Iota Tau Chapter of Kappa Delta Pi International Honor Society in Education, and the Aspiring Educators Club. Upon graduation, Willis plans to attend graduate school to obtain his master's degree in Educational Leadership and Social Work.