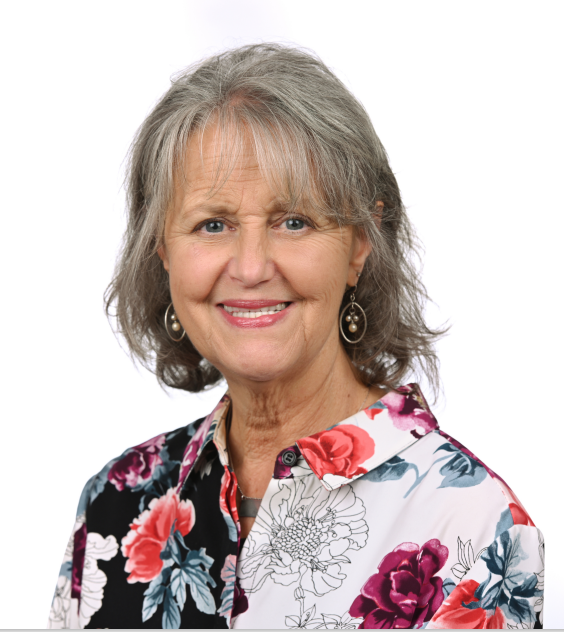 Carrice Cummins
Carrice Cummins, Ph.D., is a Professor of Curriculum, Instruction, and Leadership at Louisiana Tech University in Ruston, LA, and a specialist in Reading/Language Arts. She has over 40 years of experience as a classroom teacher, early childhood director, principal, curriculum supervisor, staff developer, consultant, and university professor. She chaired the LA Reading Leadership Team, served on the Governor's Harvard Institute for Statewide Literacy Initiatives Team, and continuously serves on numerous state department of education literacy committees. She is the Past-President of the International Reading Association (IRA) (2012-2013), and member of the IRA Teacher Education Research Team and Advocacy Committee. She is the Past-President of the Louisiana Reading Association (LRA) (1998-2000) and currently serves as Advisor to the Board. She has authored or co-authored several literacy books, edited a book for administrators on best practices, developed two national staff development workshops on comprehension strategies, published numerous articles, and has made widespread presentations. She is the mother of two and "Mema" to three beautiful grandchildren.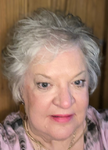 Dr. Cathy Seymour
Dr. Seymour has been education for more than 40 years from K-12 settings to university teaching. She began her career as a classroom teacher and then worked for the Louisiana Department of Education as a technical assistant in schools throughout the northwest region of the state to improve instruction in K-6 classrooms. She returned to the classroom briefly, and then became the assistant principal of instruction at the Alternative High School in Caddo Parish while teaching graduate classes in curriculum and instruction at Centenary College of Louisiana. She then transitioned to university teaching at Northwestern State University where she taught pre-service teacher education course and graduate courses in curriculum and instruction as well as administration. Dr. Seymour has long been dedicated to the idea that teachers need to know the curriculum they are teaching, and, most importantly, have a plethora of teaching skills to reach the most reluctant of learners. After retiring as Assistant Dean in the College of Education at Northwestern, Dr. Seymour began working as an educational consultant through Pearson in classrooms all over the country. She worked extensively in Mobile City Schools and Huntsville School District in Alabama and Kansas City Schools over nine years. She has published numerous articles on instructional strategies, and continues to consult with schools in the area.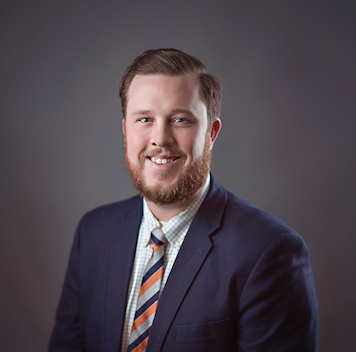 Dr. Dustin Whitlock
Dr. Dustin Whitlock is a native of Ruston, Louisiana. In various capacities, he has been serving schools and families in North Louisiana for the last 11 years. As a family counselor, a classroom teacher, a program coordinator, and a regional program director, Dustin has worked across many systems to support students at the secondary level. As a certified classroom teacher in English, Social Studies, and Technology Education; Dustin has taught various courses, including Dual Enrollment and Advanced Placement courses and was a member of district curricular realignment teams. As the New Tech Academies Director in Lincoln Parish Schools, he helped to develop career technical educational programs aligned with community industry needs and state-recognized credentials. As the North Louisiana Program Director for Propel America, he has continued to support students transitioning from high school into career/technical education programs and into upwardly mobile careers. Dustin holds an MA in Counseling & Guidance and an MA in Curriculum Instruction & Leadership from Louisiana Tech University and an Ed.D. Johns Hopkins University with a concentration in 21st Century Learning.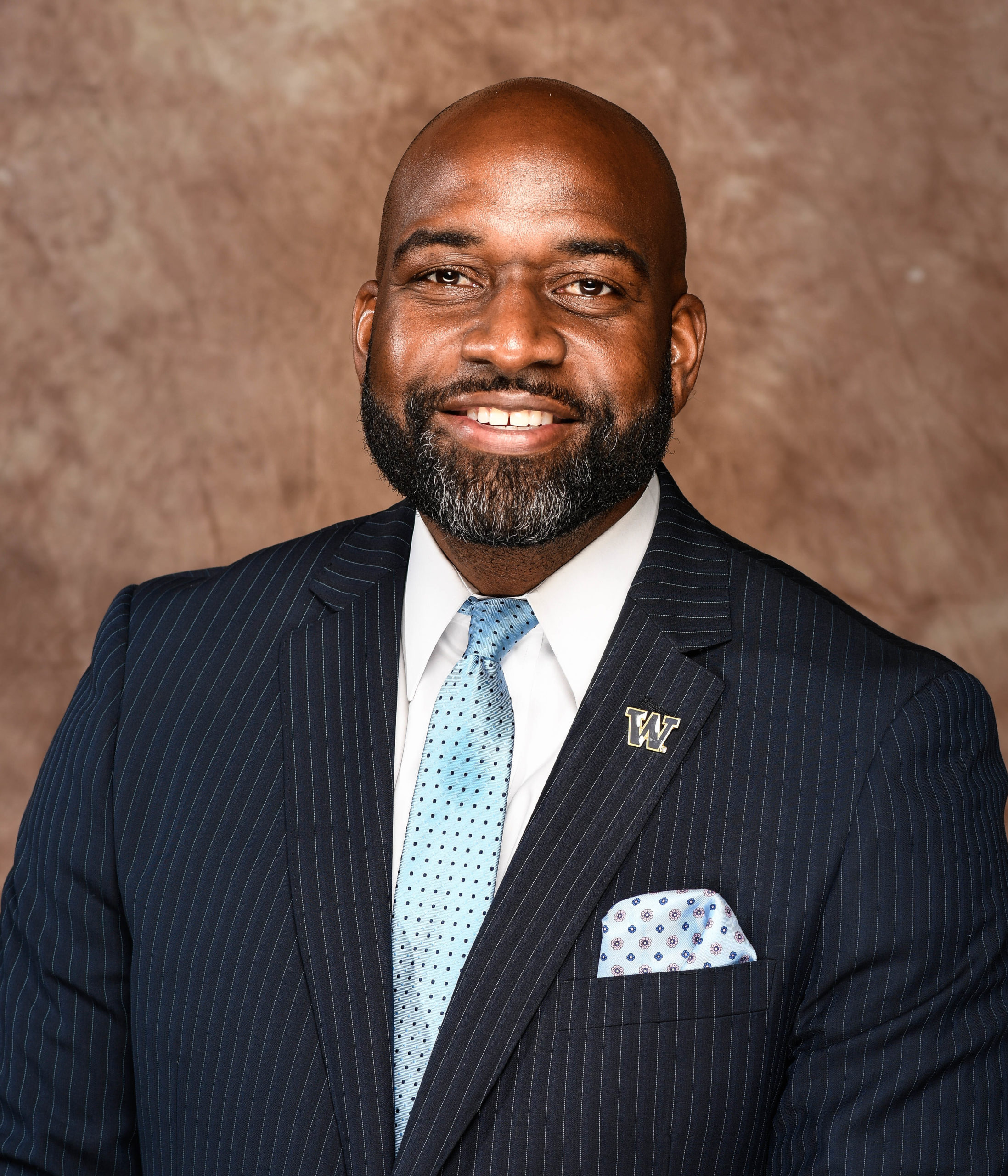 Dr. Harrington Watson III
Dr. Harrington Watson, III, is a home grown native of the great city of Monroe, LA, and is the son of Darlene and Harrington Watson, Jr. More notably, he is the husband to the beautiful Ebony G. Watson and father to their son, Harrington Watson, IV.
Dr. Watson is a graduate of Ouachita Parish High School, Southern University and A&M College of Baton Rouge, LA, and the University of Louisiana at Monroe. Dr. Watson earned his Bachelor of Science and Master of Science degrees from Southern University and Master of Education and Doctor of Education degrees from the University of Louisiana at Monroe, where he specialized in Educational Leadership. He is a member of Pleasant Green Missionary Baptist Church and Omega Psi Phi Fraternity, Incorporated.
He has been an educator for nearly 20 years and has served communities in both Baton Rouge, LA, and his hometown of Monroe where he has received numerous accolades. These opportunities have afforded Harrington vital insight which has served him well in his capacity as the principal of "THE" Wossman High School.
His personal philosophy is reflected in his belief that with his family behind him and the Lord before him, he can do all things through Christ who strengthens him. Dr. Watson has made Frederick Douglass' quote his personal mantra and truly believes "That it is easier to build strong children than to repair broken men". Dr. Watson is a servant of and for his people and it is his heart's desire to make a difference in the lives of those he's been charged to serve.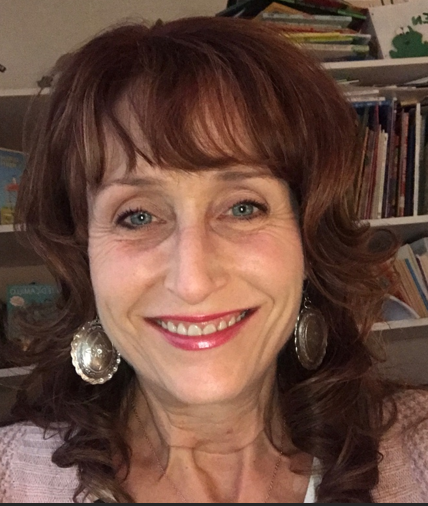 Dr. Kimberly Kimbell-Lopez
Dr. Kimberly Kimbell-Lopez is a professor in the Department of Curriculum, Instruction, and Leadership in the College of Education at Louisiana Tech University. She has been an educator for over 30 years, and her areas of expertise include literacy and technology. She has contributed articles to Reading Today Online that focus on use of multimedia reading materials. She has provided professional development workshops focusing on vocabulary, comprehension, and writing across the state of Louisiana. Kim has written texts on literacy strategies, reading comprehension, and connecting traditional literature in reading and writing workshop. She can be contacted via email at kkopez@latech.edu.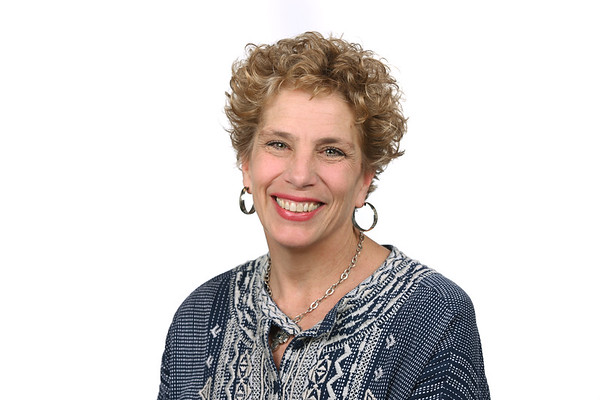 Dr. Libby Manning
Dr. Libby Manning is an Associate Professor in the Department of Curriculum, Instruction, and Leadership at Louisiana Tech University where she teaches early childhood and elementary methods and practicum courses. Additionally, Dr. Manning serves as a university evaluator for the teacher candidates who are completing their clinical residency. She has a total of 32 years in the field of education- 10 years working with teacher candidates at the university level and 22 years teaching children in Kindergarten through 8th grade. While teaching in the K-8 setting, she became certified by the National Board of Professional Teaching Standards in the area of Early Childhood Generalist and was awarded Lincoln Parish Teacher of the Year, Lincoln Parish Young Educator of the Year, and the Milken Educator Award.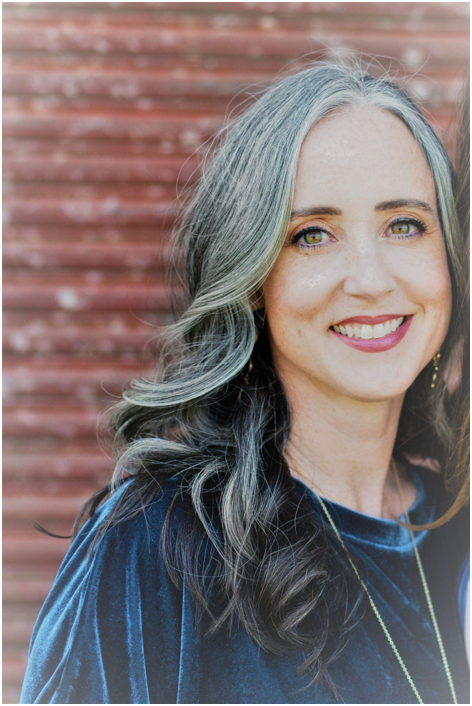 Julie Stephenson
Julie Stephenson is the Human Resources Coordinator for Lincoln Parish Schools in Ruston. In this role, Julie collaborates with school and district leaders to implement recruitment, staffing, evaluation, and retention initiatives.
Prior to this role, Julie served as the Executive Director of Educator Preparation at the Louisiana Department of Education. In this role, Julie oversaw the development and implementation of certification and educator preparation program policies. In this capacity, Julie designed, launched, and managed the Believe and Prepare pilot program, which catalyzed partnerships between school systems and preparation programs to produce classroom-ready teachers who meet schools' staffing needs. Under Julie's leadership, this initiative expanded fourfold and garnered national attention, which led to the state Board of Elementary and Secondary Education's adoption of comprehensive teacher preparation program design policy changes that ensure aspiring teachers complete a yearlong residency alongside an effective mentor teacher.
Julie began her career in education in the classroom as a secondary Spanish and English teacher. While teaching, Julie coordinated and led school and district-level secondary English curriculum development and professional development in her home district and other school districts across Louisiana, and was named the Louisiana High School Teacher of the Year in 2011.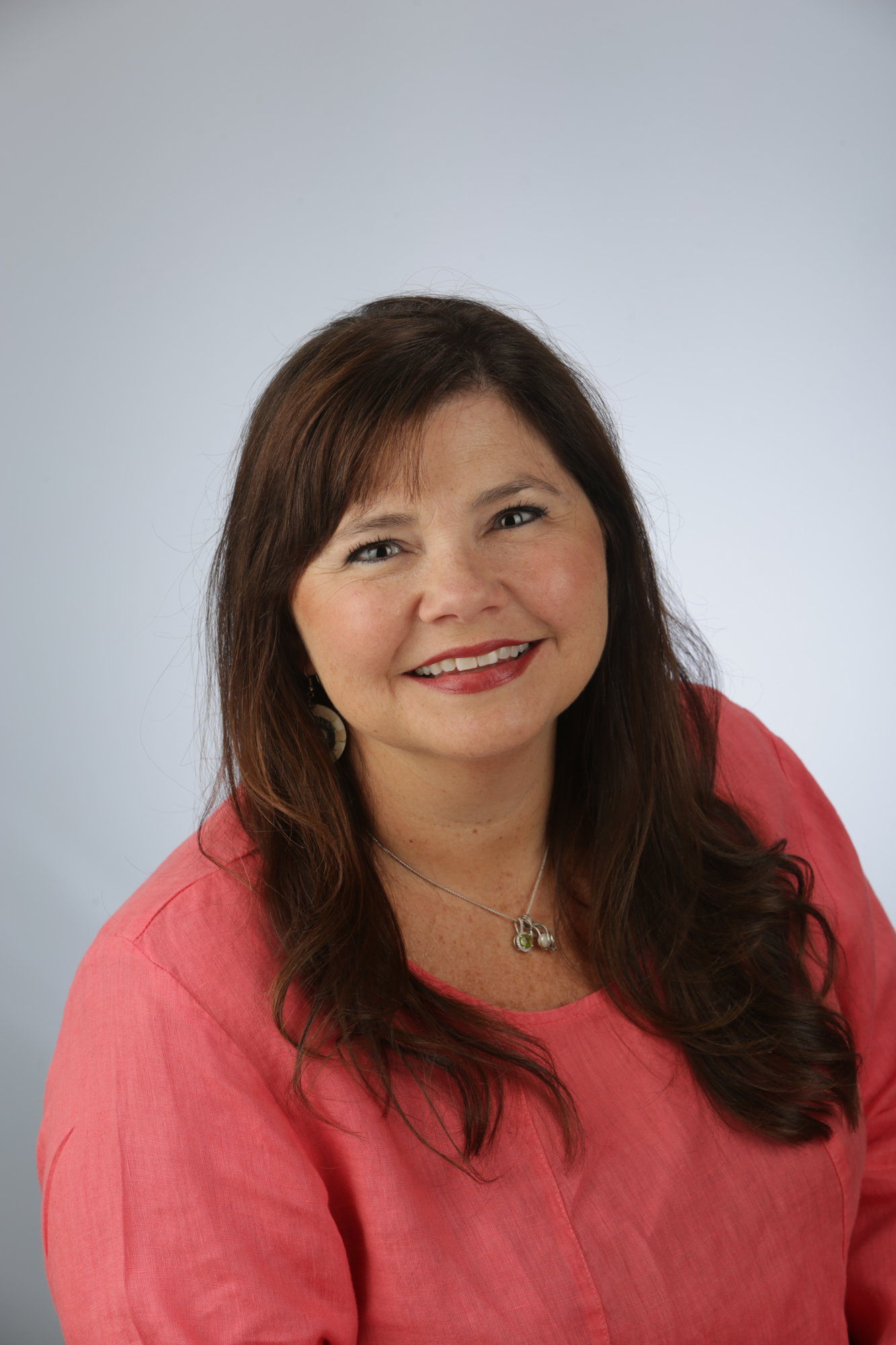 Mandy Brown
Mandy Brown is the principal at Ruston Elementary School where she starts each day leading teachers, staff, and 3rd-5th grade students to become better people. She began her career in 2000. After teaching upper elementary for 14 years, she was a coordinating teacher for 2.5 years, and was promoted to principal in February 2017.
Under her leadership, Ruston Elementary School has shown consistent annual growth by their increasing school performance score. Noteworthy is the 6 point increase in Ruston Elementary's students with disabilities subgroup score from 2018-2019. Brown has been recognized as a Lincoln Parish Honorable Mention Teacher of the Year, Lincoln Parish Principal of the Year, and North Louisiana Leader of the Year for The Achievement Network (ANet).
Brown grew up in Ruston, Louisiana and received her Bachelors in Elementary Education and Masters in Curriculum and Instruction from Louisiana Tech University, later adding on her Leadership Certification.
Brown's greatest accomplishment is being the mom of an artist, an athlete, and a fisherman. Her biggest supporter is her sports-loving-enthusiast husband, Nick.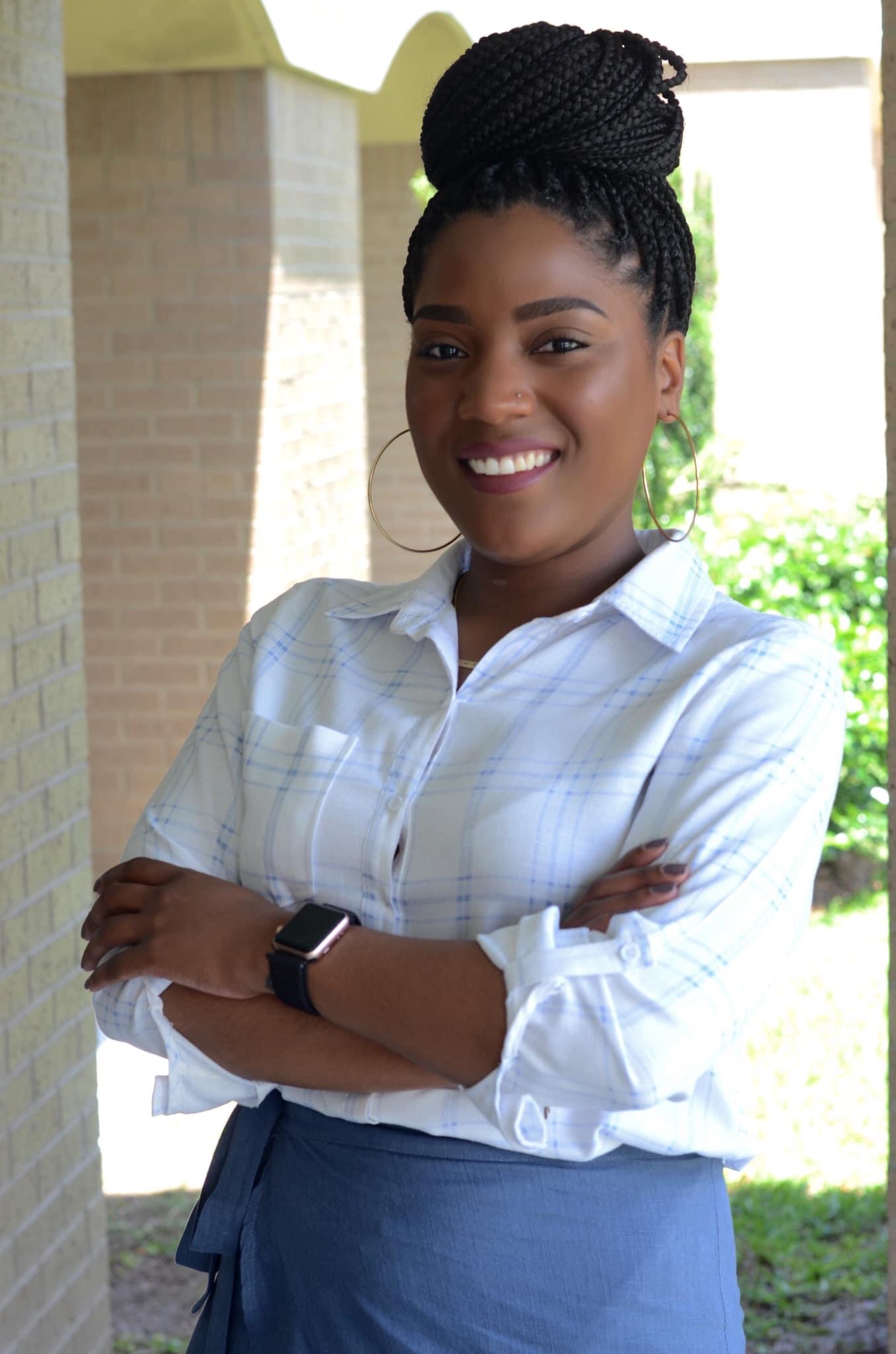 Shavonda Washington
Shavonda Washington began her career as on of Louisiana's first year-long Clinical Residents in 2014. Upon graduation in 2015, she began teaching 5th grade English Language Arts and Social Studies at Cypress Springs Elementary in Ruston, La. She has since excelled in her career, furthered her education, and molded students and future teachers. In 2017, Ms. Washington served on the Student Well-Being Team conference at her school along with her peers, was a panelist at the National Field Experience Conference, and became a mentor with Louisiana Tech University's TEAM Model Residency Program hosting a resident. In 2018, she became both the Master ELA teacher and Mentor Teacher at her school. In 2019, she completed all certifications to become a Teacher Mentor and became Cypress and became Cypress Springs Elementary's Teacher of the Year. Most recently, she's become an Education Coordinator at the local Boys & Girls Club and will serve as the liaison between the club and Lincoln Parish Schools this year. Student Well-Being Team Member, Teacher Mentor, Clinical Resident Mentor, and Education Coordinator at the Boys & Girls Club.