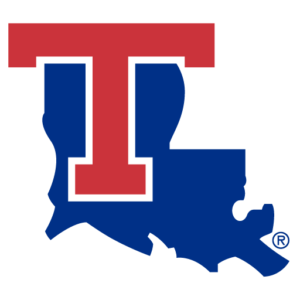 Louisiana Tech Athletics
Get news, schedules, tickets, and more for our 16 NCAA-sanctioned sports.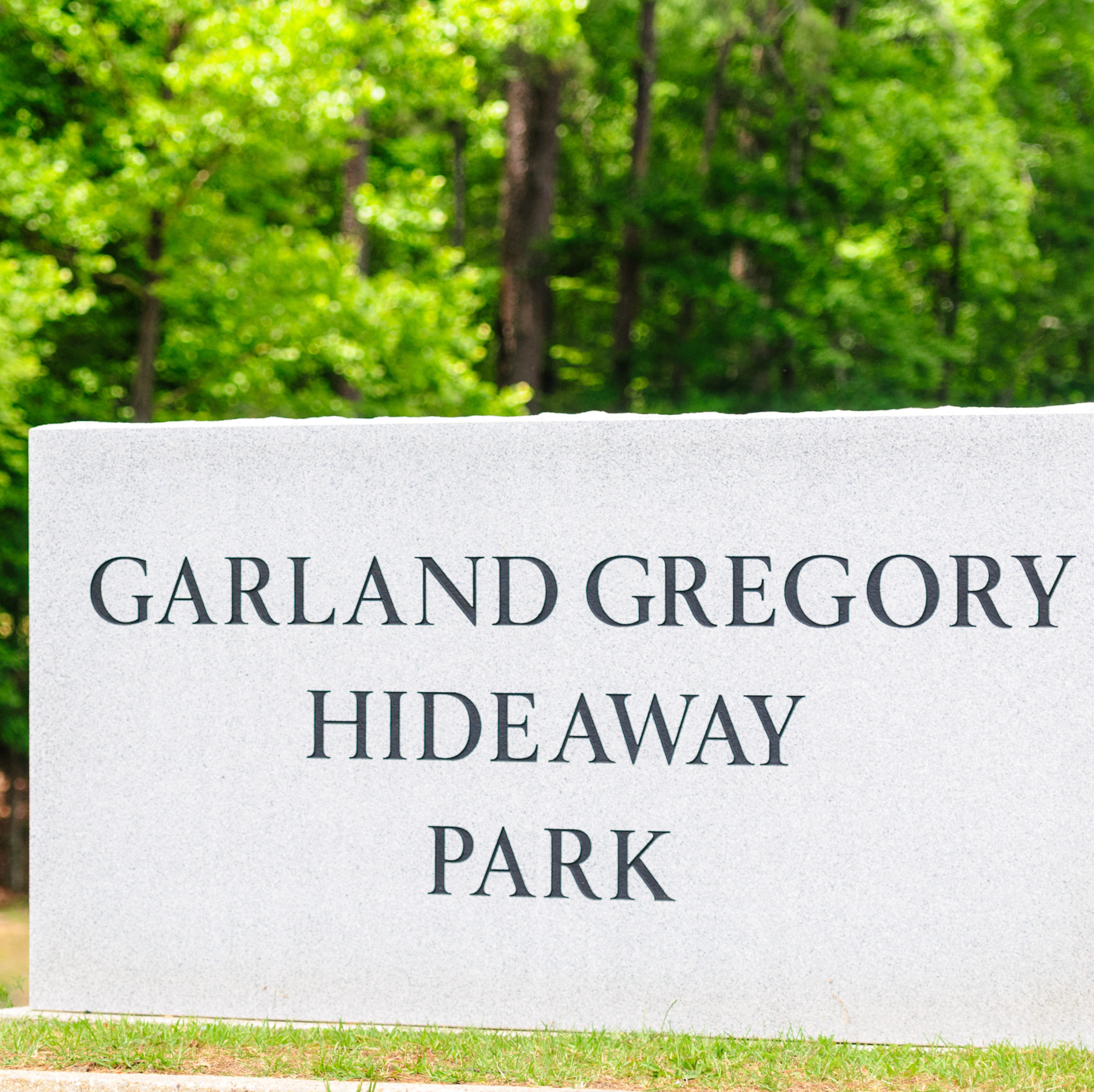 Garland Gregory Hideaway Park
Hideaway Park is open every day during daylight hours. The park is equipped with a hilly running/walking trail, an 18-hole frisbee golf course, a 7-acre lake, and pavilions you can rent. There is also a row ropes course. For more information about scheduling reserving a pavilion or the rope course, please contact us at 318.257.2726.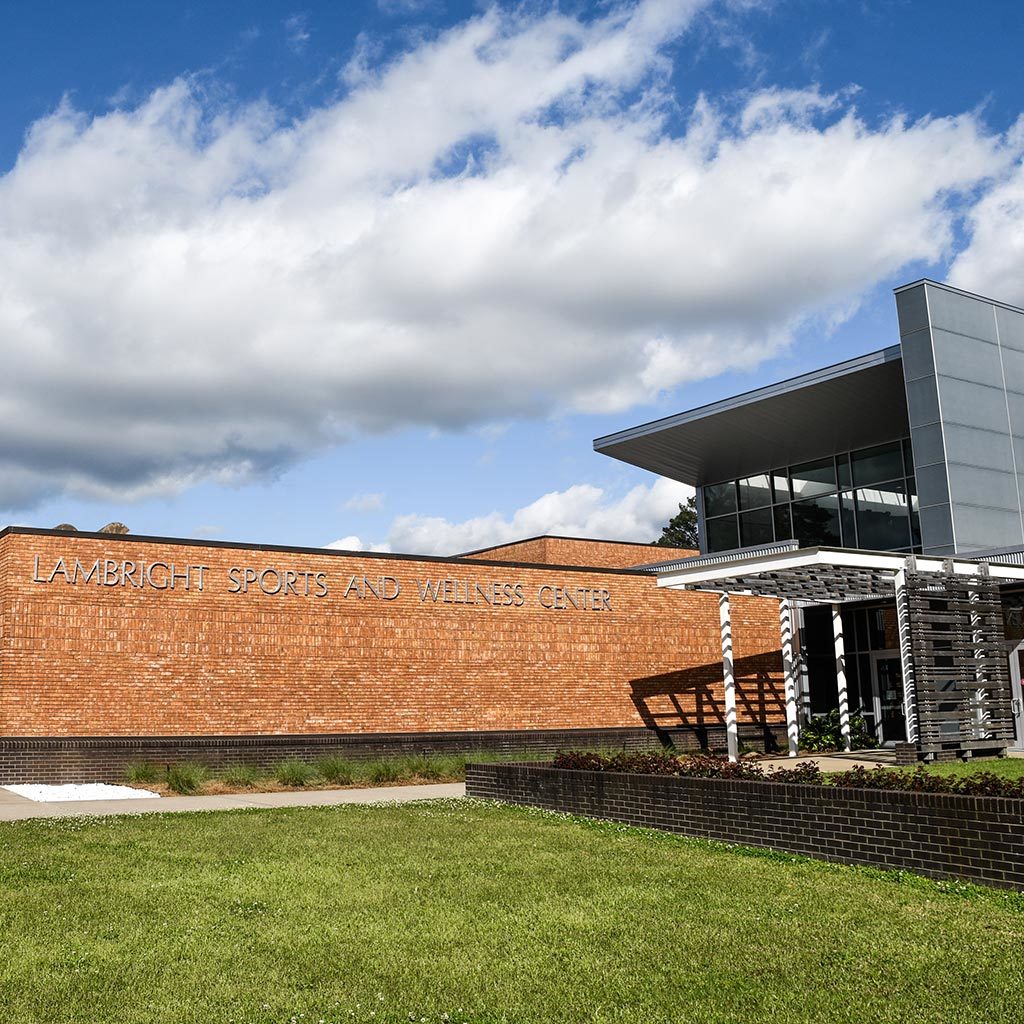 Lambright Sports and Wellness Center

The Lambright Sports and Wellness Center is the hub for all things recreational. Find information on bowling, Bulldog Aquatics, Rock Steady Boxing, Dance for PD, and more.