Louisiana Tech University offers many services to the surrounding community. Listed below are services that you can take advantage of.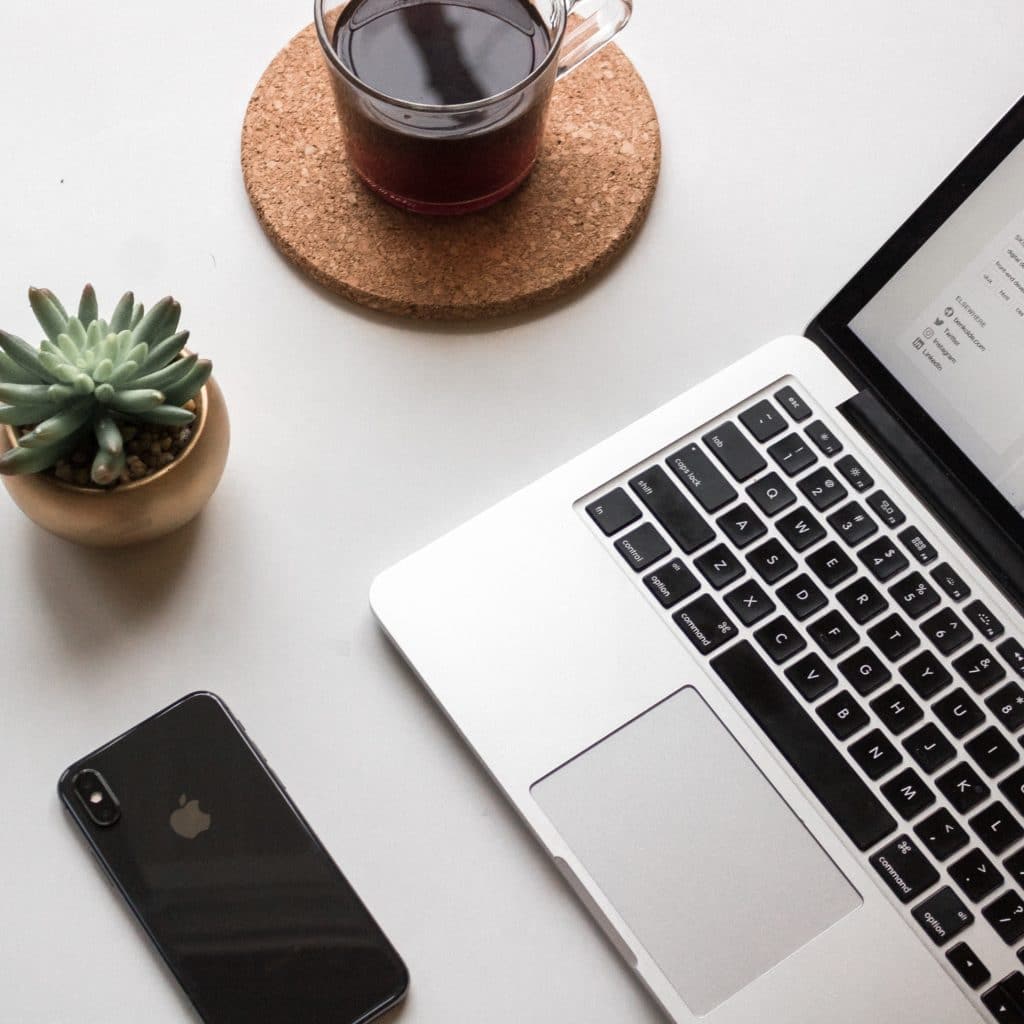 Psychological Services Clinic
Provided by Louisiana Tech University, the Psychological Services Clinic provides students and the community with information on managing the well-being of mind, body, and soul. Increase your knowledge of mental and physical upkeeping of yourself through the assessment and services provided.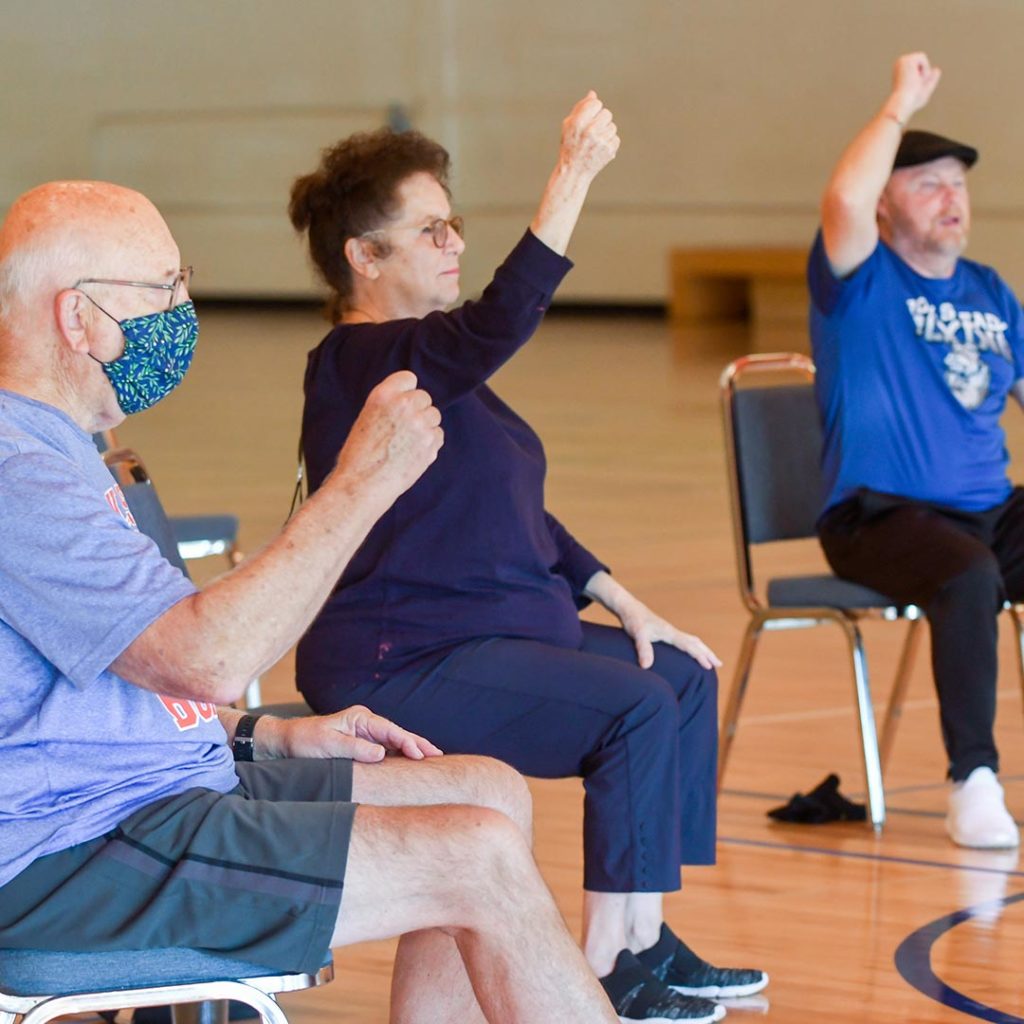 Parkinson Resource Center
The Louisiana Tech University Parkinson Resource Center strives to bring treatment and support to those struggling with Parkinson's Disease. Through their direct supervision, Parkinson Resource Center provides a healthy community of support and care for individuals.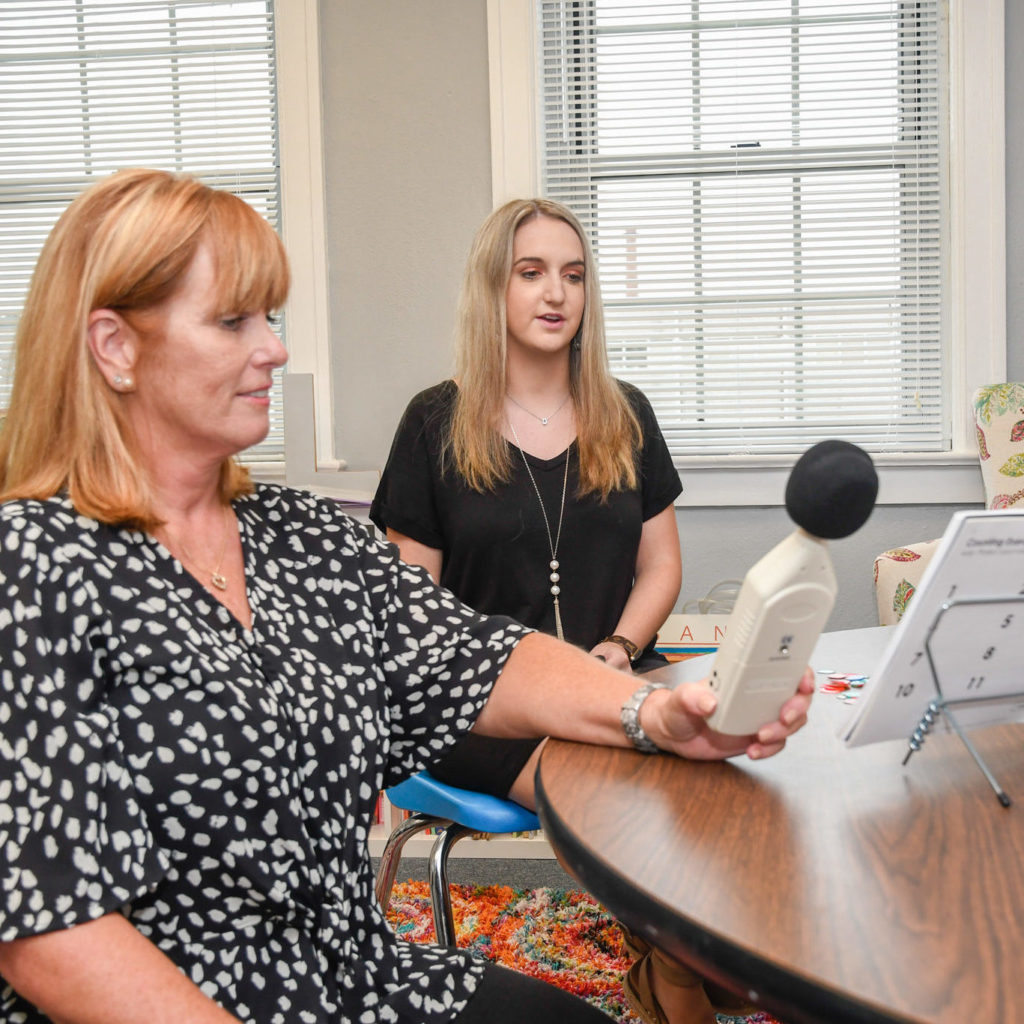 Speech and Hearing Center
The Louisiana Tech Speech and Hearing Center provides testing and diagnostic to individuals of all ages who require assistance in treatment for speech, language, and hearing disorders. Additionally, the center provides research to enhance the knowledge of the communication process and disorders.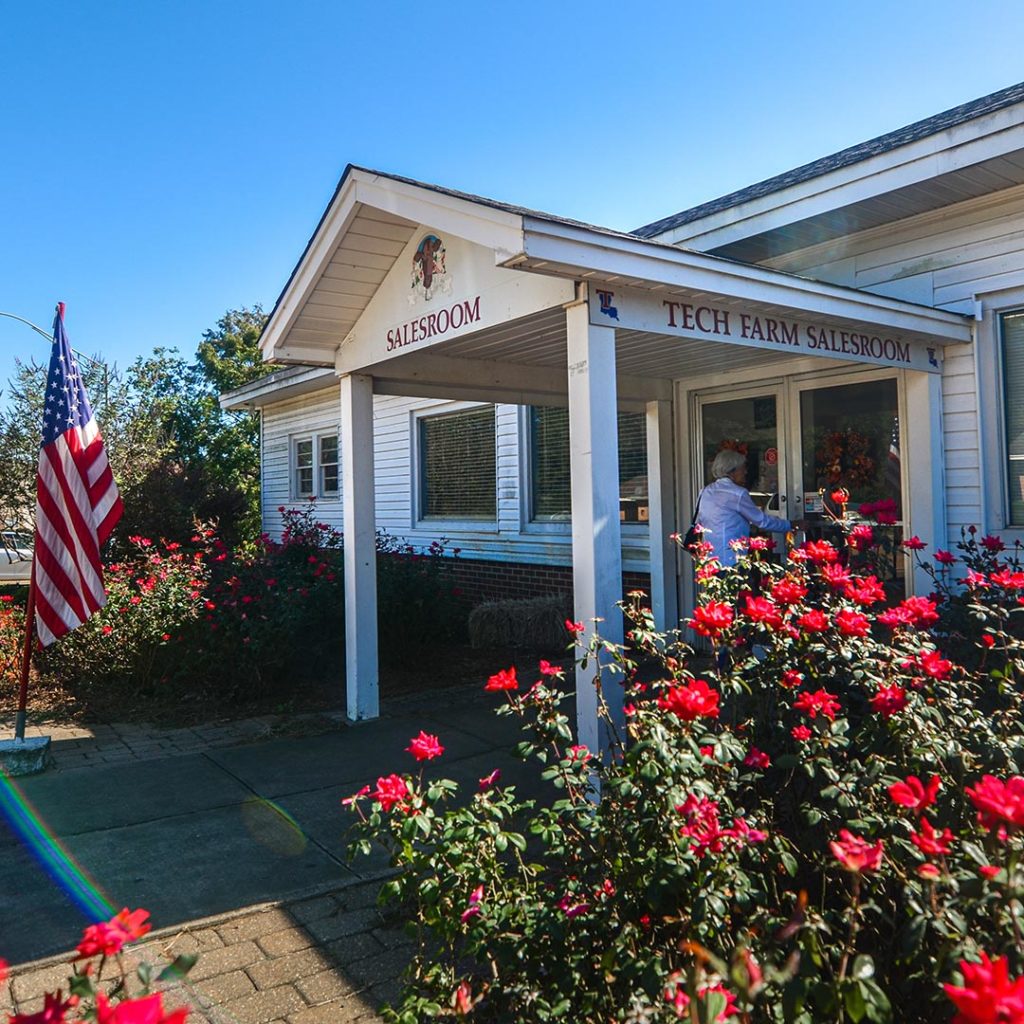 Tech Farm Salesroom
Tech Farm has been selling its products to the general public since 1977. We strive to provide our customers with quality products and friendly service. All products offered at Tech Farm are produced and processed by the Department of Agricultural Sciences at Louisiana Tech University. The store is located at 1306 Clark Drive in Ruston and is open from 9 a.m. to 5:30 p.m. Monday through Friday. For more information, call 318.257.3550