Moderators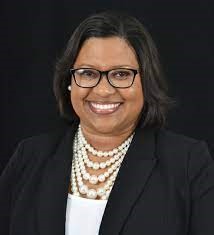 Kendra McMurry
Kendra D. McMurry, MSN, RN is an Assistant Professor in the School of Nursing at Grambling State University. She is a Ruston native and 2009 graduate from Grambling State University with a Bachelor of Science in Nursing. She received her MSN from Walden University. McMurry's research interests consist of strategies to improve health literacy in minority communities, de-stigmatization of mental illness, and journaling as a form of self-care to improve mental health. McMurry has a passion for educating, empowering, and encouraging others to strive for their greatest potential.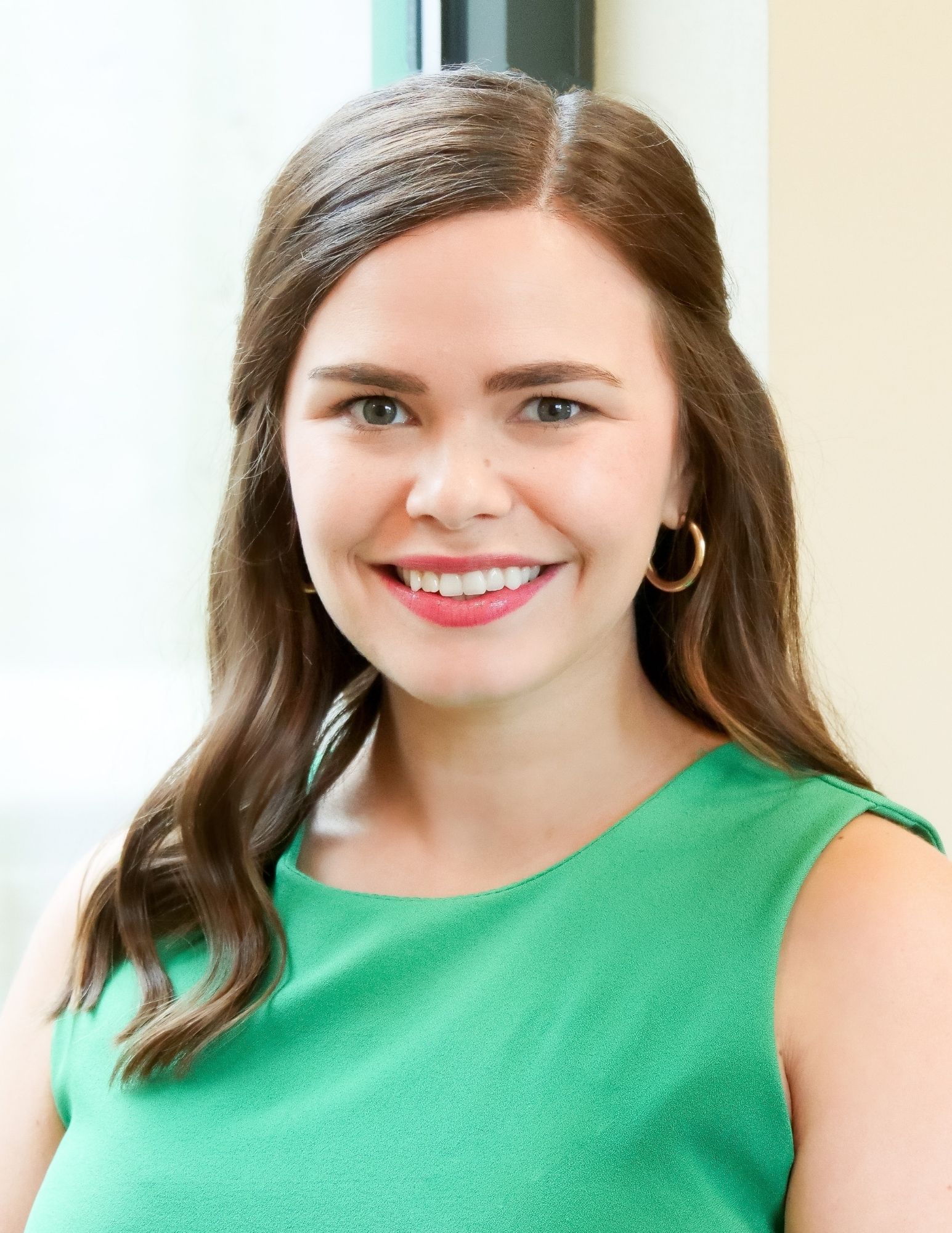 Tori Davis
Tori Davis serves as the Chief Communications Officer for Green Clinic Health System in Ruston. Davis is a Shreveport native who received her bachelor's degree in mass communication from Louisiana State University and a master's degree in business administration from Louisiana Tech University. Prior to joining Green Clinic, Davis gained experience in marketing, public relations, social media, and strategic planning while working in the travel and tourism industry. Davis is passionate about the Ruston community and doing her part to ensure the best quality of life for residents and students who call the area home.   
Panel Members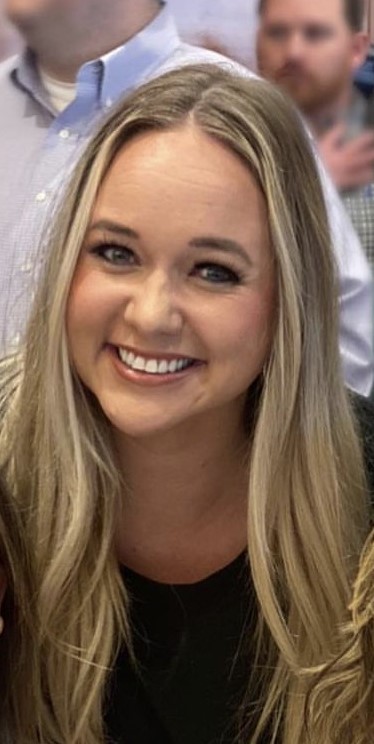 Baylee Gray
Baylee Gray is the ER Director at Northern Louisiana Medical Center in Ruston, Louisiana. She is originally from Mansfield, Texas and received her BS in biology from Northwestern State University and BSN from Texas Christian University. Following a nursing travel assignment, she fell in love with the Ruston community and what it has to offer. Her goal is to continue to assist in giving quality care to the city of Ruston and surrounding communities.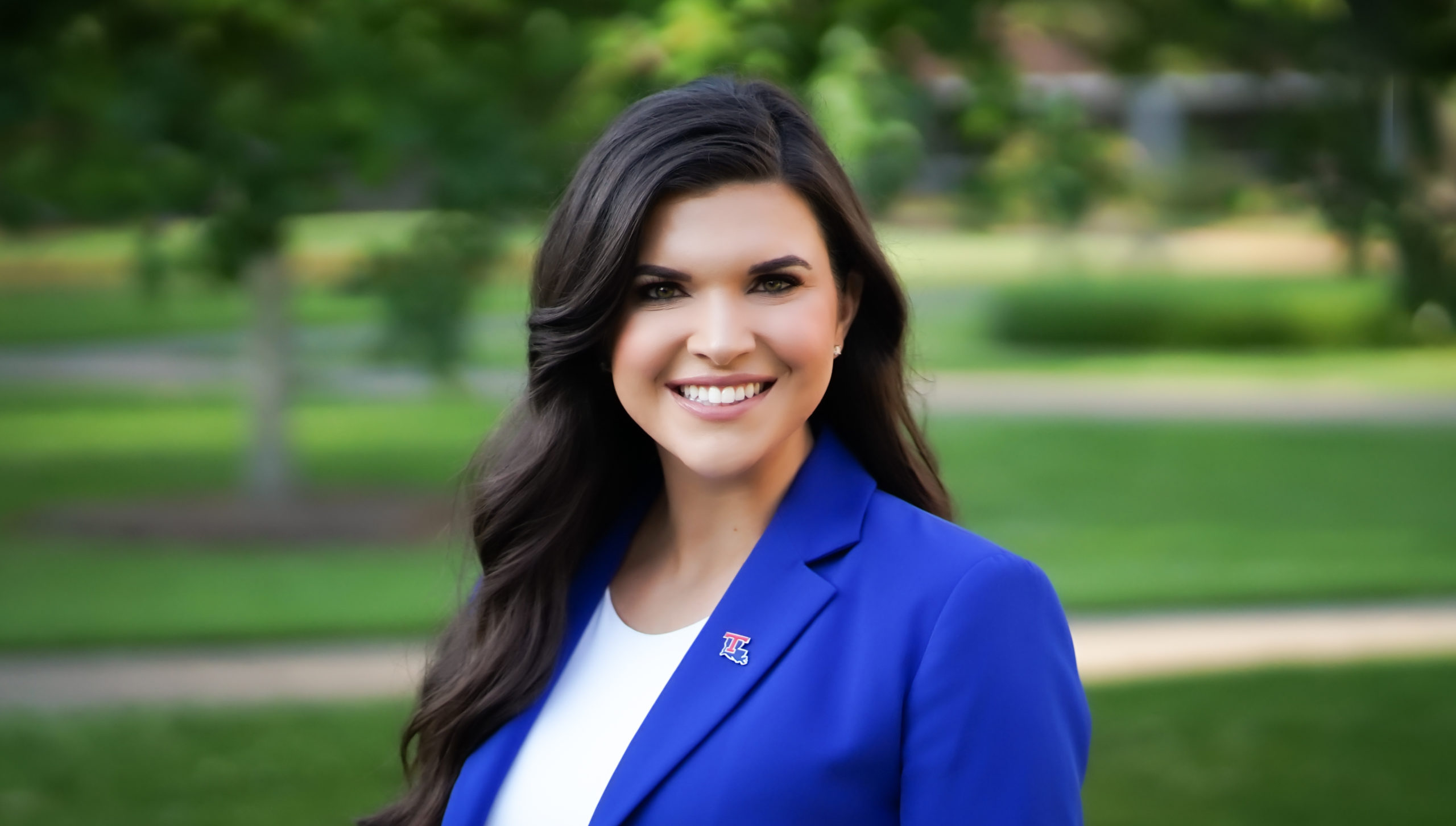 Dr. Ashley Owen
Dr. Ashley Owen is a National Board Certified Counselor, Licensed Professional Counselor-Supervisor, and a QPR Suicide Prevention Gatekeeper Instructor. In 2009, Owen received her Bachelor of Arts in Sociology from Louisiana Tech University. She returned to Louisiana Tech University to receive a Master of Counseling and Guidance in 2013, and completed her PhD in Marriage and Family Therapy at the University of Louisiana Monroe in 2021. Owen's clinical interests include anxiety disorders, suicidal ideation, self-harm, disordered eating, and personal growth and development. Her research interest are issues in suicidal bereavement specific to existential regret, sense-making, meaning-making, relational aspects, and the impact of physical exercise on mental health. In her free time, Owen can often be found cheering on the Bulldogs and Lady Techsters, spending time with family, and volunteering.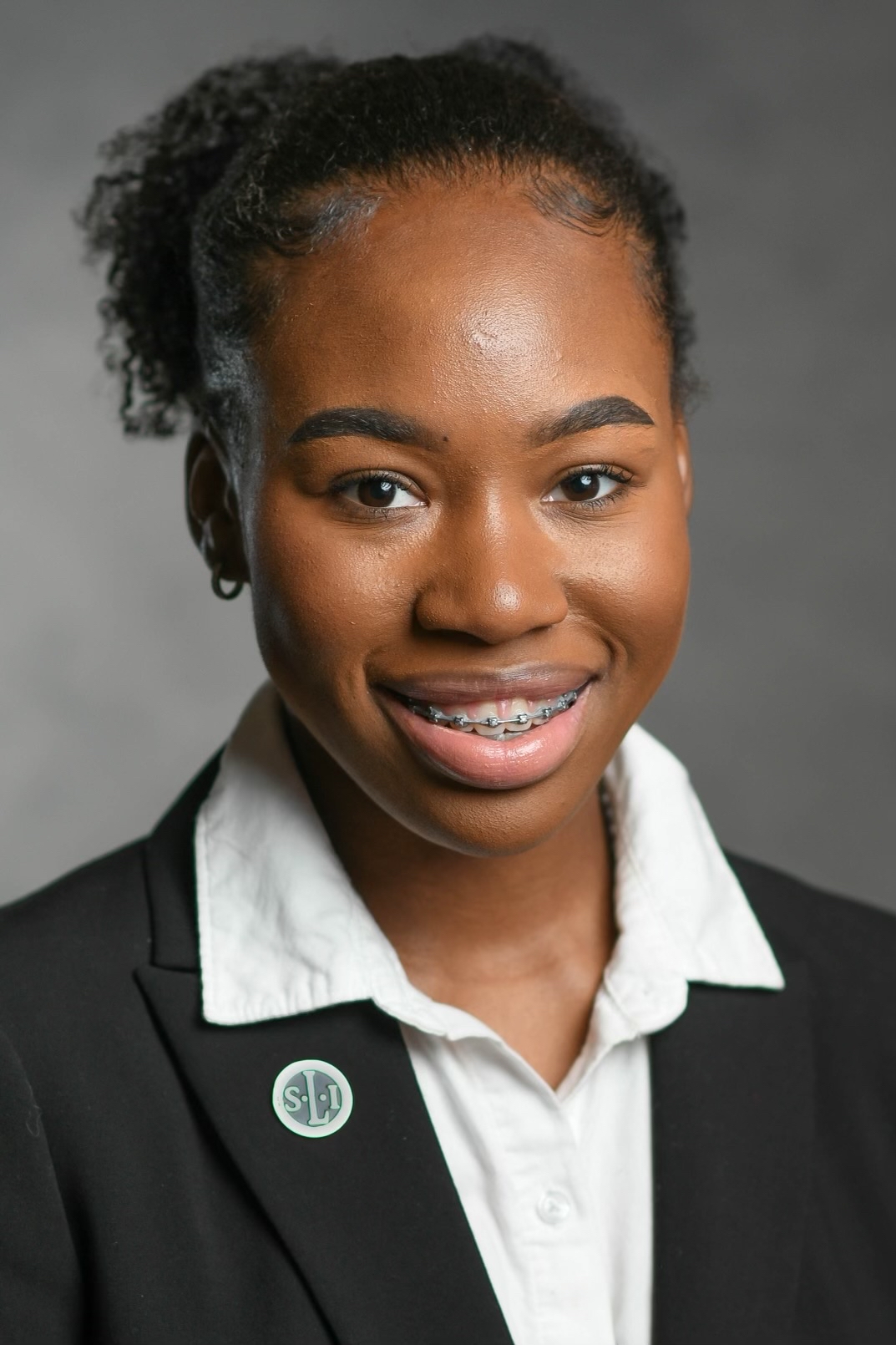 Meleah Pea
Meleah Pea is a native of the Strawberry City, Ponchatoula, and graduated from Ponchatoula High School in 2019. In high school, she was involved in an array of organizations and sports that influenced her desire to be involved. Pea is now a senior Biology major and psychology minor that continues to serve her campus and community. Pea serves in various positions on campus, such as the President of the Alpha Theta Chapter of Alpha Kappa Alpha Sorority, Incorporated, President of the President's Student Leadership Initiative, GRAMbassador, Health Equity Intern for ASPHN, amongst many other things. Off-campus, Pea serves her country as a Munition Systems Reservist in the United States Air Force and her community as a sickle cell disease awareness advocate providing informational events and scholarships for students and citizens. Pea enjoys shopping, reading, and playing sports outside of school. After graduation, Pea is looking to attend medical school to become a physician and work in underserved populations.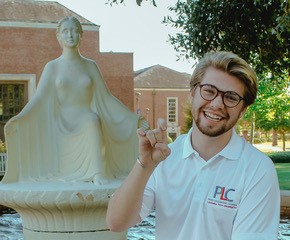 Spencer Stelly
Spencer Stelly is a third-year student majoring in Chemistry and minoring in Spanish. He will be graduating in the Spring and plans to continue his studies in Veterinary Medicine School. Stelly currently serves as the President of the Peer Leadership Council (PLC) with Louisiana Tech University's Counseling Services, and is involved in other organizations such as Student Recruiters, Union Board, American Chemical Society, Pre-Veterinary Medicine Club, College of Engineering and Science Ambassadors, Agriculture and Veterinary Medicine Alliance through Equity and Diversity, and three research groups. Spencer's favorite part of PLC is giving presentations to incoming freshman classes to raise mental health awareness and assist students in their transition to their undergraduate education.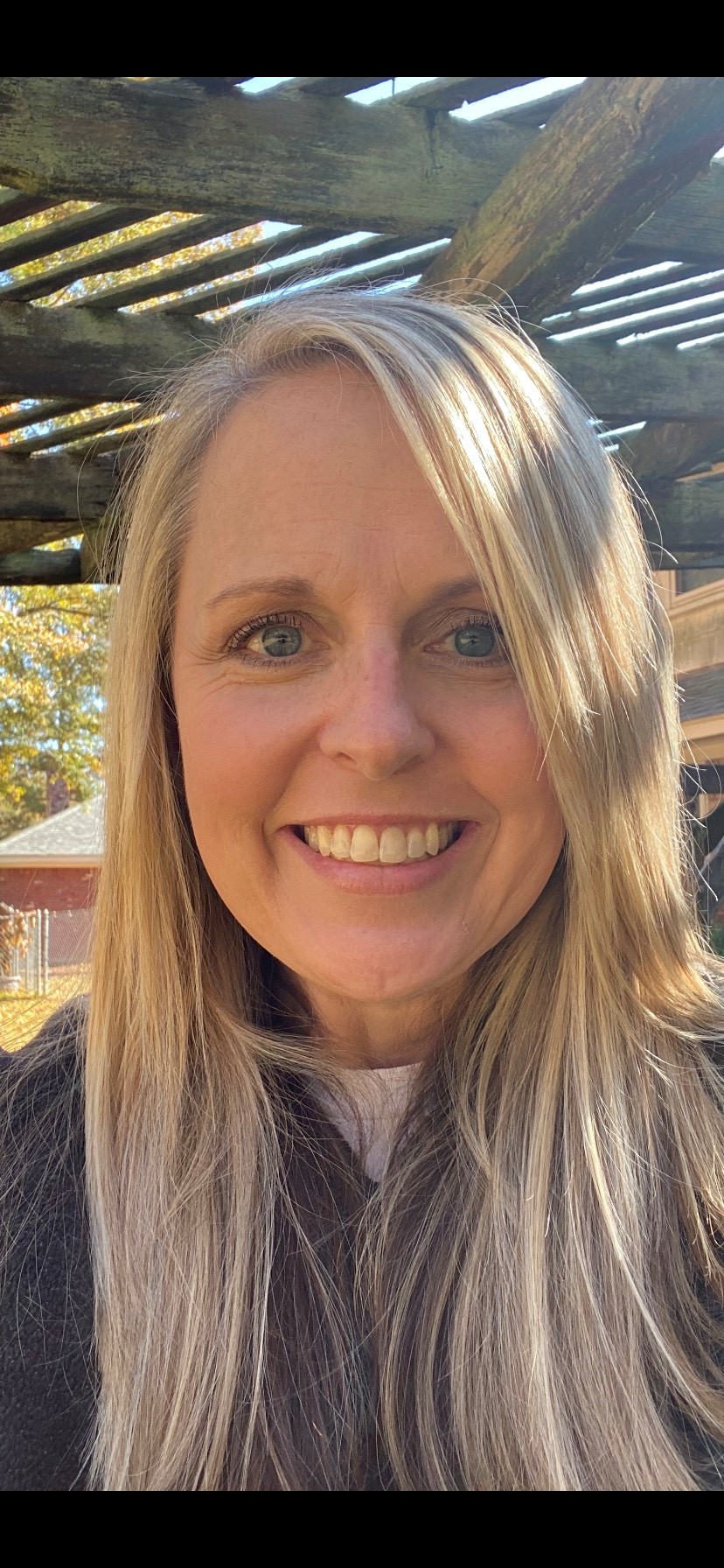 Becky Stutzman
Becky Stutzman, LCSW-BACS, C-SSWS, has been a social worker for more than 25 years and she has worked in the school setting for 22 of those years. She graduated from McNeese State University with her BA degree in sociology and Louisiana State University with her master's degree in Social Work. She is a Licensed Clinical Social Worker, Board Approved Clinical Supervisor, and Nationally Certified School Social Work Specialist.  Stutzman is currently the Coordinator of Pupil Appraisal Services and Mental Health Services for the Lincoln Parish School Board. She has worked for Lincoln Parish Schools since 2005 and currently oversees testing and evaluation services for students with potential disabilities and learning challenges and has had the opportunity to assist in expanding mental health services and social-emotional learning opportunities for the students of Lincoln Parish.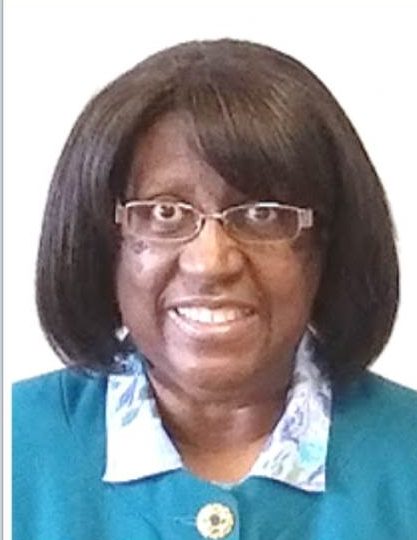 Jerrilyn Washington
Jerrilene Washington, EdD, is Executive Director, National Alliance on Mental Illness (NAMI) – Ruston Chapter. NAMI Ruston is a 36-year-old, nonprofit mental health organization, which serves communities in north and central Louisiana. Dr. Washington serves as a volunteer columnist for the Ruston Daily Leader with a bi-monthly column focusing on mental health issues. She retired after 44 years of service in education in school systems and universities in north and south Louisiana, Maryland, and Washington, D.C.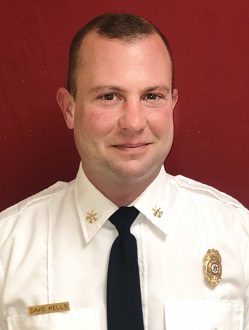 David Wells
David Wells is the Director of Emergency Medical Services for the Ruston Fire Department. He received his degree in Fire Science from Columbia Southern University and holds multiple certifications including International Critical Incident Stress Foundation: Assisting Individuals in Crisis and International Critical Incident Stress Foundation: Group Crisis Intervention. He serves as a board member for the Louisiana Emergency Response Network Region 8 and is chairman of the Louisiana Delta Community College Paramedic Education Board.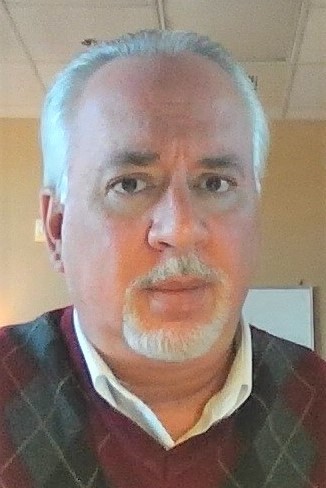 Calvin C. Williams
Calvin C. Williams is a Licensed Professional Counselor with over 25 years of experience. He has a private mental health practice in Monroe and provides counseling to patients of The Health Hut, a mobile healthcare unit providing services to Lincoln Parish residents. Williams served as a clinical consultant in the healthcare industry, Director of an Intensive Outpatient Chemical Dependency Program, and provided direct care for inpatient and outpatient psychiatric programs serving adolescents, adults and geriatric patients. He was presented with a LCA Presidential Award for recognition of his exemplary service to the counseling profession and the Louisiana Counseling Association