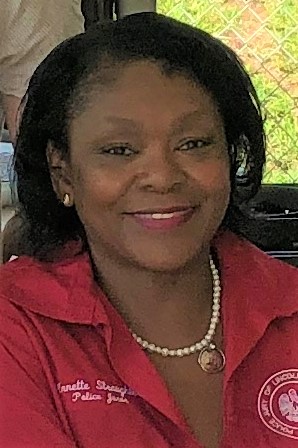 Annette Straughter
Annette Straughter is a native of Ruston. She attended Ruston High School, Louisiana Tech University, and the Leadership Institue. Straughter is a nurse of 38 years with experience in Intensive Care/Critical Care, Emergency Services, Geriatrics nursing. She also has experience in business development for health care institutes. Currently, Straughter works for Lincoln Community Health Center as the Site Manager. She is also a Faculty addition to her primary job functions. Straughter is a Notary Public and serves as an elected Lincoln Parish Police Juror, representing District 12. Driven by her passion for her community, she takes pride in helping to make Lincoln Parish one of the best places to live, work, raise a family, and attend a school or to visit. Her hobbies include dancing with the Louisiana LunaChicks, woodworking at the Ruston Community Men's Shed, and being an active member of Christ Temple Baptist Church of Ruston.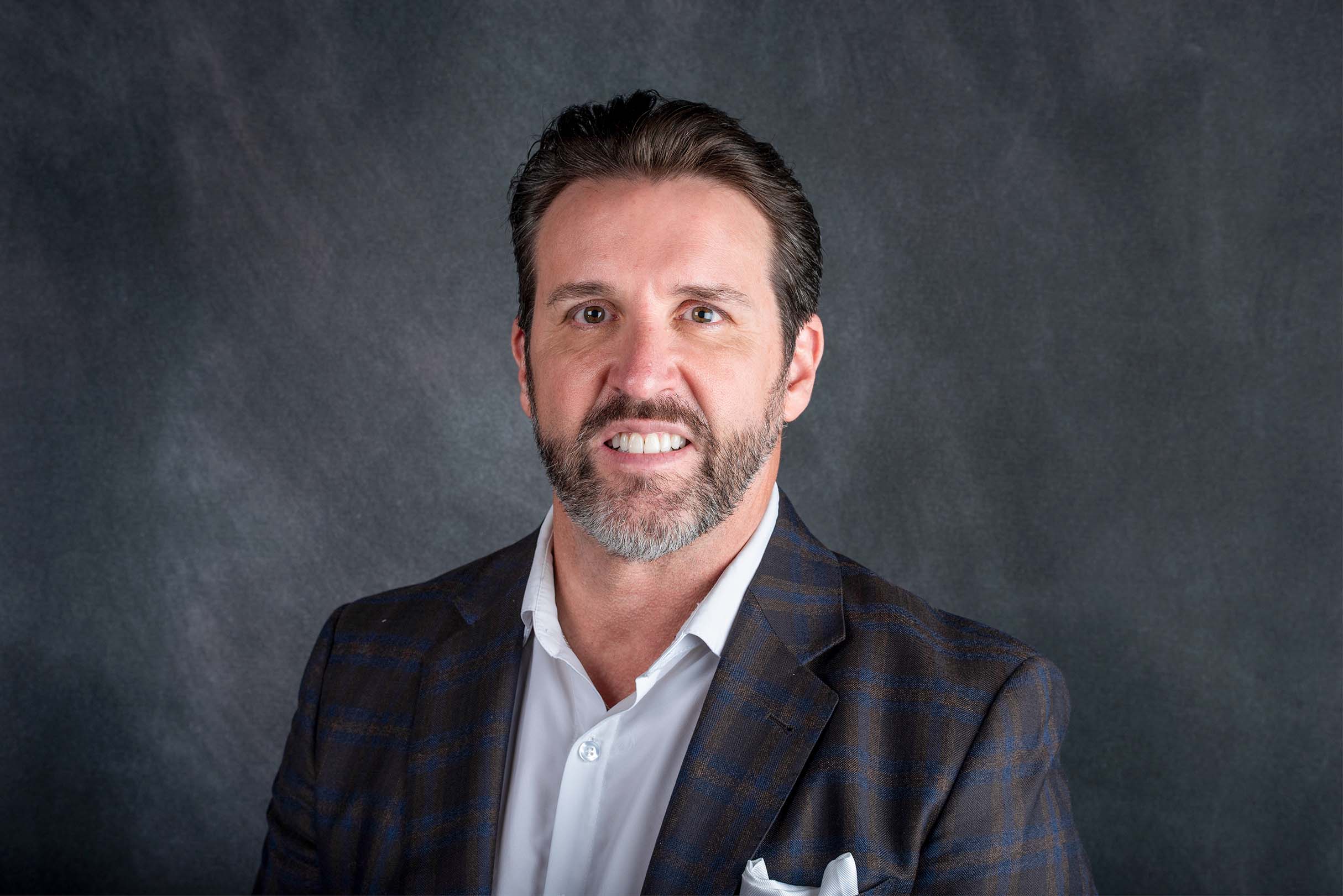 Billy Justice
Billy Justice currently serves as the Marketing and Sales Director with Vantage Health Plan, a Louisiana-based Health Insurance Company with corporate headquarters in Monroe. Justice has been the face of Vantage for over 25 years directing marketing and sales. In these roles, he manages over 20 in-house Marketing and Member Service personnel along with a growing network of over 1200 independent producers. Justice wrote the very first fully-insured policy for Vantage in June 1996. Justice has been instrumental in the development of many health insurance products for Vantage Health Plan.
Justice is also actively involved with Louisiana Associations of Health Plans and has served on the board of directors with the Louisiana Association of Health Underwriters.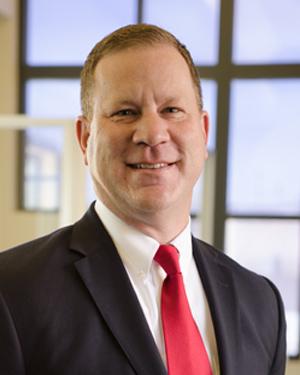 Chris Stegall
Christopher Stegall has over 20 years of healthcare experience in various financial and operational roles within hospitals and physician practice settings.  He is currently serving as Chief Financial Officer for a 70+ provider multispecialty partnership, Green Clinic Health System, in Ruston.  He is a Cum Laude graduate of Louisiana Tech University, where he earned his Bachelor's degree in Accounting, a Bachelor's degree in Marketing as well as his Master of Business Administration. Having a love of his community, he has served as campaign chairperson for the United Way of Northeast Lousiana for two years, a member of the Louisiana Tech University Alumni Association Board and Division of Nursing Advisory Board.  He is a member of Trinity United Methodist Church, where he serves on the college ministry team.  He enjoys playing golf, traveling, and spending quality time with his wife, Amy, and their children, Bolton and Callie.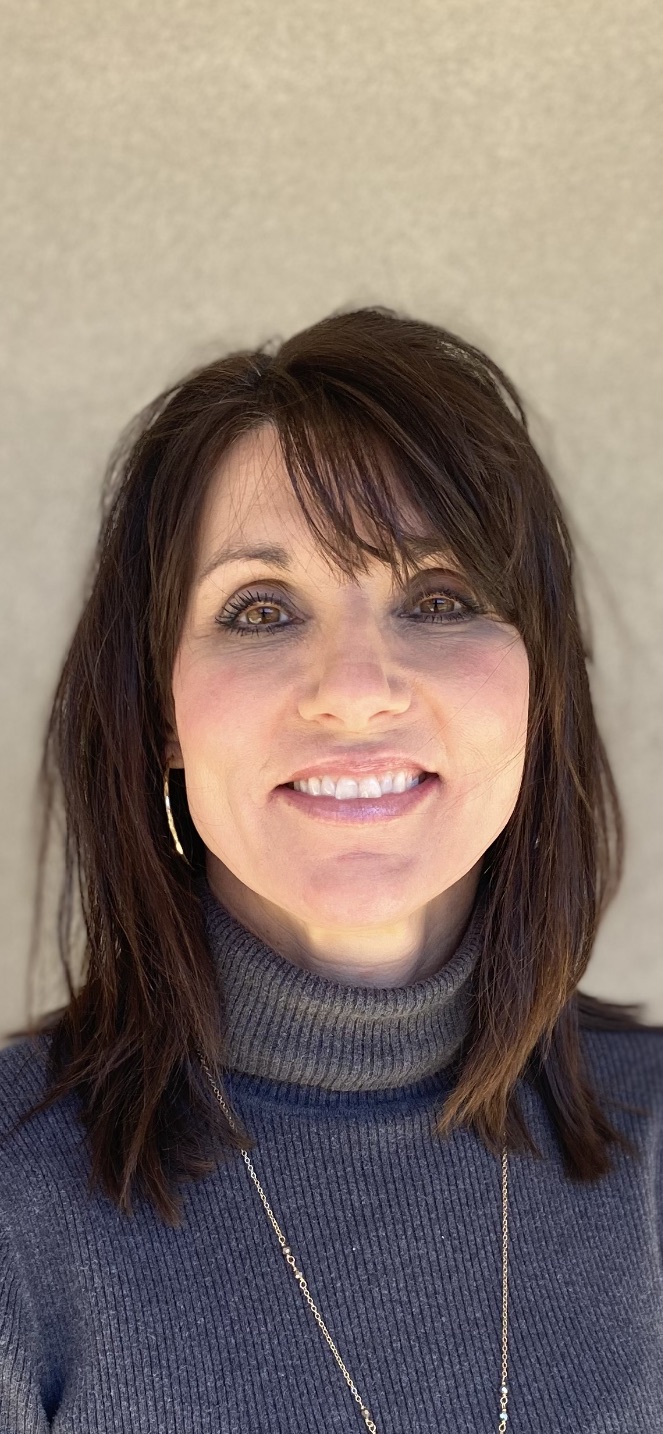 Dr. Jackie White
Dr. Jackie White is the new Region 8 Medical director for LDH/OPH. She and her family have lived in Ruston for the past 20 years.  A native of south Louisiana, she traveled north to attend Louisiana Tech University. From there she went to LSU Shreveport for her medical degree. Following medical school, she completed a residency in Emergency Medicine in Little Rock, Arkansas. For 20 years, White worked ER full-time and then began to split time with primary care and public health. She has served as the Medical Director at The Health Hut for the past six years. This non-profit organization, under the guidance and backing of the Lincoln Health Foundation, has provided free health care in and around Lincoln Parish. During this time, she has helped to fill the gap for many health care services-including translators, dietitians, medicines and medical supplies, education, and primary care needs for the underserved. Connecting community healthcare needs with local, state, and national partners has helped further the vision of both The Health Hut and the Lincoln Health Foundation. Working with so many great people on the local, regional, and state-level during this COVID-19 pandemic has helped to bring awareness and information about the importance of access to healthcare for all. White has been married for 27 years to Toby, and they have four grown sons. All of them have graduated or are currently attending Louisiana Tech.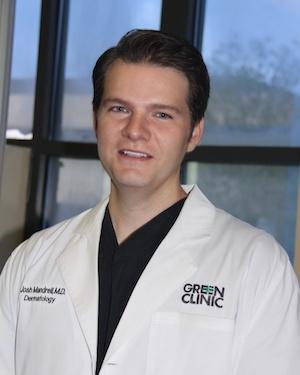 Dr. Josh Mandrell
Dr. Josh Mandrell is a board-certified dermatologist. He earned his undergraduate degree from Southern Illinois University and a medical doctorate from Saint Louis University in St. Louis, Missouri, with a distinction in Community Service and distinction in Research. After finishing his dermatology residency at Loyola University Medical Center in Chicago, Illinois, he began his professional career 10 years ago leading the department of dermatology at the Green Clinic in Ruston, where he also serves on the Board of Directors. He is a fellow of both the American Academy of Dermatology and the American Society of Mohs Surgery. Mandrell has authored over 10 medical publications and does medical-legal consulting. He enjoys being involved in the community through his church and serving on the campaign cabinet of United Way of Northeast Louisiana. Mandrell believes the best healthcare providers are able to overcome challenges in the healthcare system by combining expert skills with equal doses of honesty and friendliness. He is proud to call the Ruston community home with his wife, Abby, a Louisiana Tech graduate, and 2-year-old son, Caleb.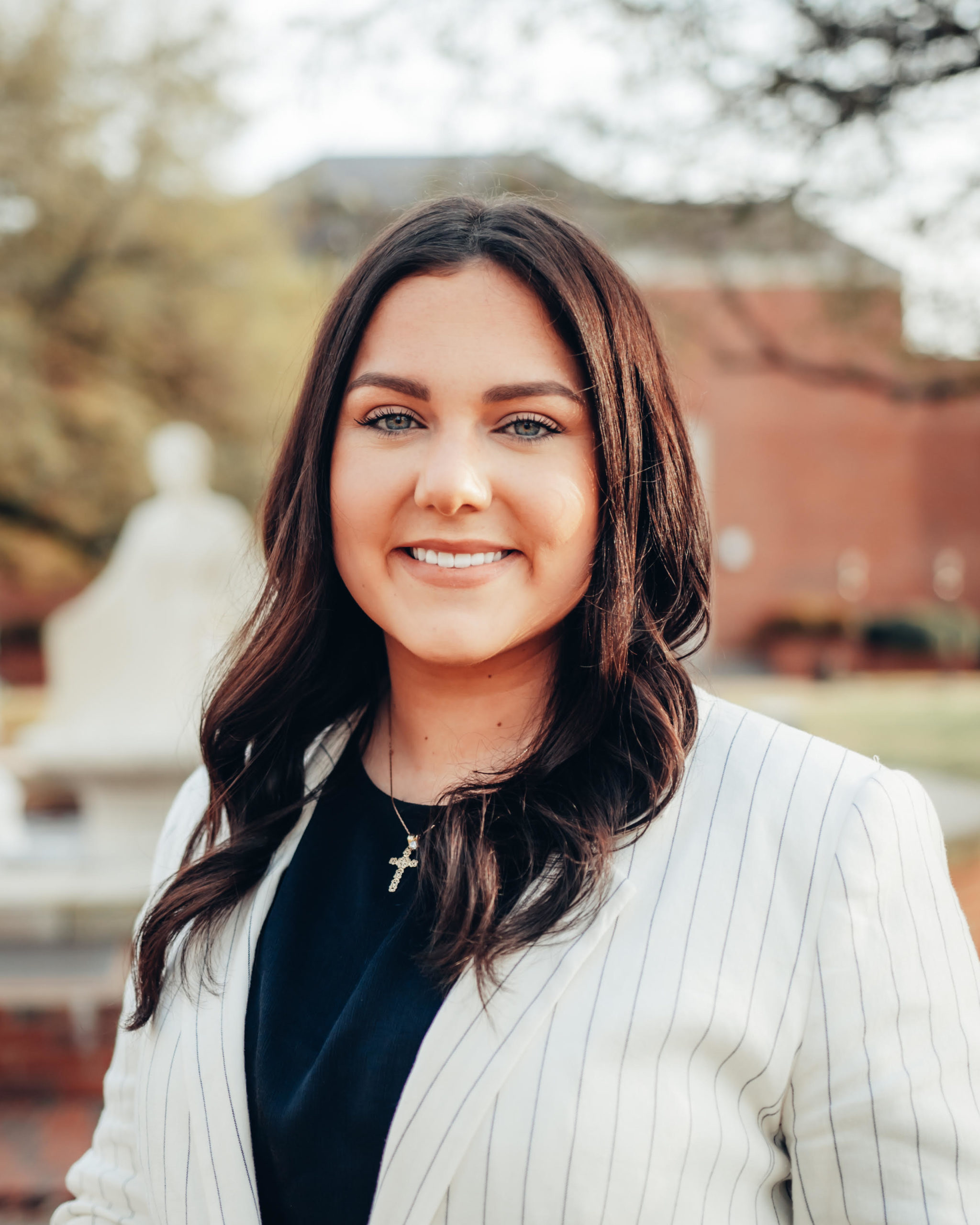 Jillian Carter
Jillian Carter is a Senior Pre-Dental student at Louisiana Tech University. She is majoring in Biological Sciences and minoring in Chemistry. She plans on graduating in May 2022 and attending dental school in the next fall. At Louisiana Tech University, she is involved in The BioMorph Lab, School of Biological Sciences Ambassadors, Pre-Dental Society, Women in STEM, School of Biological Sciences Alumni Mentorship Program, and First Baptist Ruston. Currently, she serves as the Co-Director and Founder of Women in STEM, the President of Tri-Beta, the Co-Director of the School of Biological Sciences, and the Treasurer of Pre-Dental Society. She's motivated by knowledge in science, and by the professional opportunities that studying STEM allows.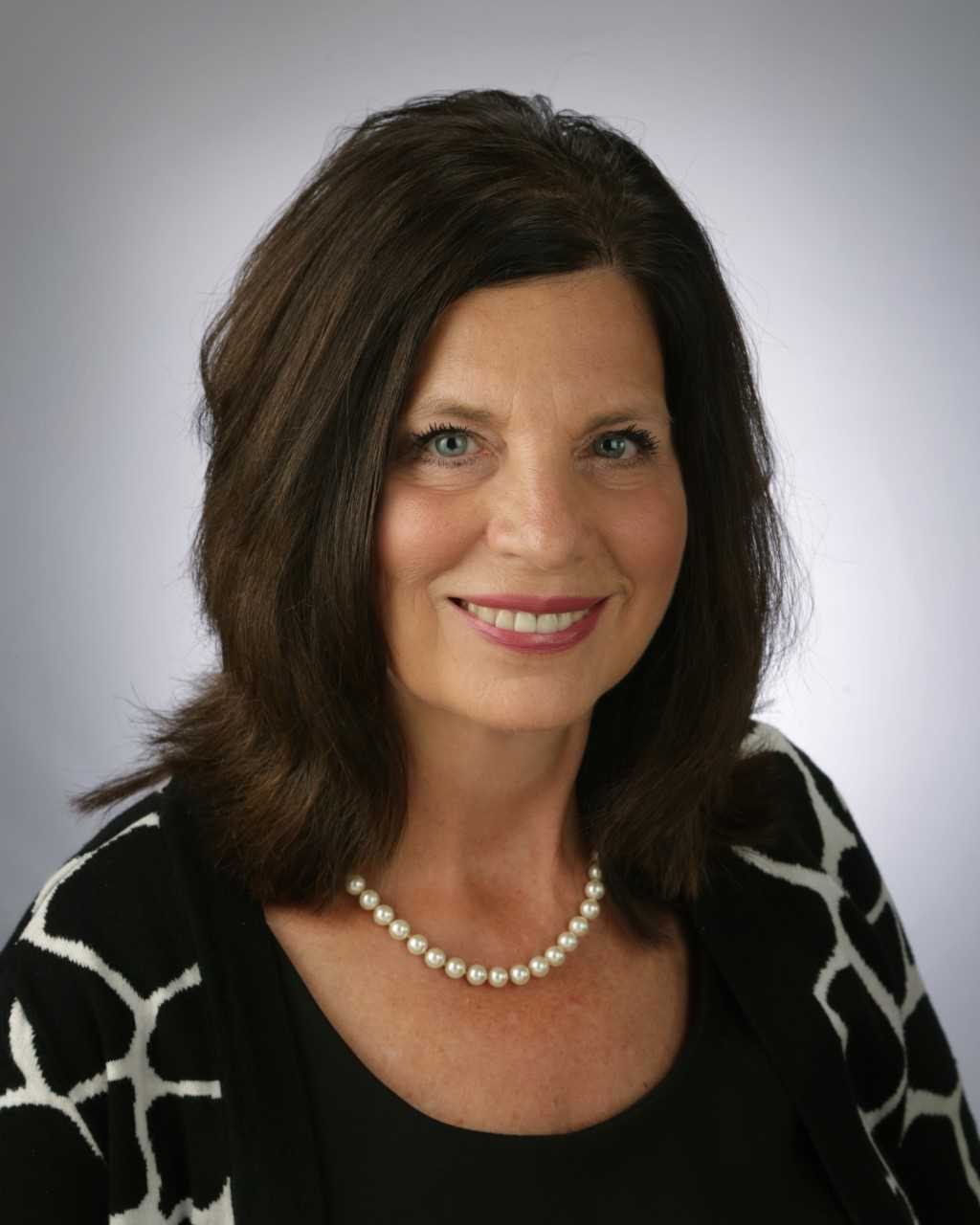 Kathy Hall
Kathy Hall has over 15 years of experience in healthcare and is a great asset within the Allegiance Health Management system. She most recently served as the CEO for Winn Parish Medical Center and prior to that, as the Chief Operating Officer for Bienville Medical Center. Hall is married to Jodie and has one son, Hunter Hall, who is an internal medicine resident doctor in New Orleans. All three are proud Louisiana Tech graduates. Hall will continue to focus on and ensure high-quality health care in our Ruston hospital. Hall's goal is to improve the quality of care at North Louisiana Medical Center and elevate the focus on customer service.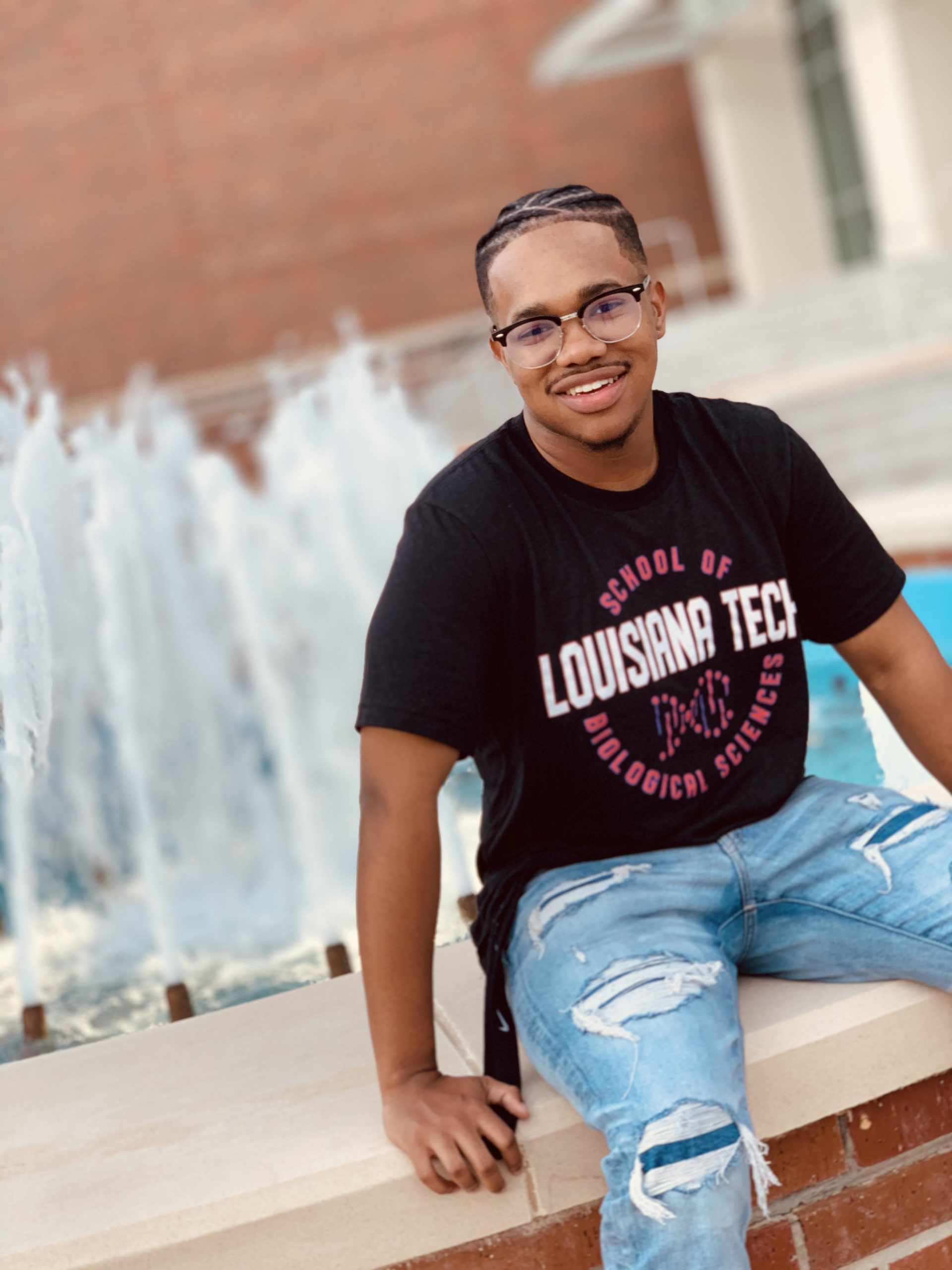 Khalil Brownlee
Khalil Brownlee is a native of Arkadelphia, Arkansas, and is a senior Biology/Pre-Medicine major at Louisiana Tech University with a minor in Health Informatics and Information Management. He is involved in various organizations on campus including Black Student Union, Minority Association of Pre-Medical Students, Tri-Beta Biological Honor Society, and Student Recruiters, while holding leadership positions in them as well. Nationally, he is a member of the APA's Black Men in Early Psychiatry Pipeline Program and the Student National Medical Association. Recently chosen to be a Louis Stokes-Louisiana Alliance for Minority Participation Scholar, he plans to pursue a Master of Business Administration with a focus in Healthcare Administration following graduation in May 2022 before attending medical school to obtain a Doctor of Medicine degree and become an oncologist
Nancy Darland
Nancy Darland is a Registered Nurse with national certification in Perinatal Nursing and Professor Emerita at Louisiana Tech University. She retired after teaching nursing at Tech for 36 years and recently returned as an Adjunct Clinical Instructor in Maternal-Newborn Nursing. She championed Service-Learning at Louisiana Tech as experiential learning, giving students the opportunity to gain experience in their field of study while being of service to the surrounding community. Nancy is herself active in community service, having held volunteer leadership roles in organizations such as the March of Dimes, Zeta Rho chapter of Epsilon Sigma Alpha and St. Jude Children's Research Hospital. She has received recognition for her volunteerism and professional leadership such as the Ruston Junior Auxiliary Betty Robbins Volunteer Award, March of Dimes Foundation Battered Boot Award, Patricia E Thompson Research, Scholarship and Service Award by the Beta Chi Chapter of Sigma Theta Tau, International Honor Society for Nursing, Louisiana Nurses Foundation Nightingale Award for Outstanding Community Achievement by a Registered Nurse and was inducted into the inaugural class of Louisiana State Nurses Association Fellows. Darland is a graduate of Louisiana Tech and holds both Bachelor's and Master's degrees in Nursing from Northwestern State University. Darland is active in nursing professional development serving as a reviewer of continuing nursing education and also with a federal grant providing education about infant adoption concerning hospital-based adoption support services.