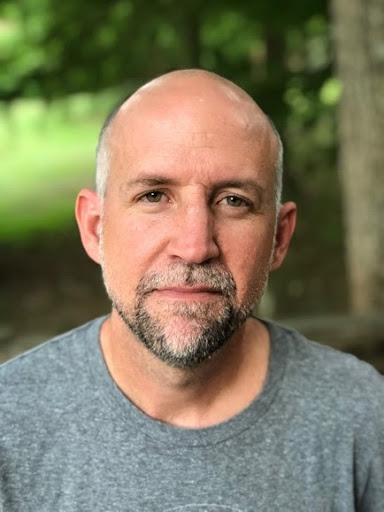 Dave N. Norris Jr., PhD
Dr. Dave Norris is the Chief Innovation Officer at Louisiana Tech University. He leads the university's innovation and economic development missions. He has served on several national and statewide boards including the North Louisiana Economic Partnership, the Louisiana Business Incubator Association, the LONI Economic Development Advisory Board, the Louisiana Tax Reform Task Force, the Louisiana Higher Education Task Force, the Louisiana Occupational Forecasting Conference, and the University Economic Development Association. Norris is past President of the Board of the Greater Ouachita Coalition for AIDS Resources and Education and serves on the board of the Living Well Healthcare Foundation.
Norris was previously a member of the economics faculty at Northeastern University in Boston (2000-02), served in the Office of the Chief Economist at the U.S. Department of Health and Human Services (1998-2000), and served as the Independent Economist for the State of Louisiana (2002-05). He has also been a visiting faculty member at the University of the Mediterranean at Reggio Calabria, Italy (2013-17). He received his undergraduate degree from Louisiana Tech University and his master's and PhD in Economics from the University of Texas at Austin.
He is married to Dr. Amanda Norris, a psychologist, and they have 4-year old twins — Claire and Jack. In his spare time — which he works hard to maximize — he enjoys climbing mountains, floating rivers, snow skiing, basketball, tennis, good whiskey, and mostly hanging with his twins.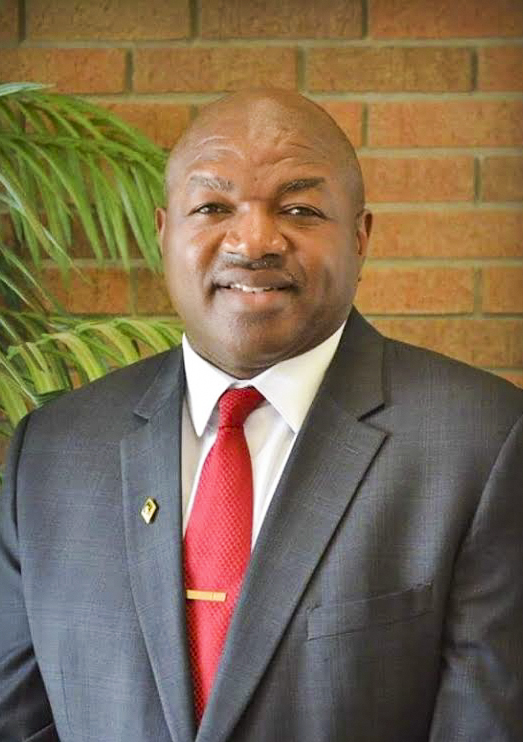 Eldonta Osborne
Eldonta Osborne is Chief Executive Officer of the Boys & Girls Clubs of North Louisiana.
He began his career with the Boys & Girls Club in 2001 at the former Boys & Girls Clubs of North Central Louisiana, serving children in Lincoln Parish. Through his leadership, he led the merging of the Northeast and North Central organizations in 2019. Osborne has led an increase in the organization's annual budget from $180,000 in 2002 to $1.5 million currently. 
Osborne received his bachelor's degree in Business Administration from Louisiana Tech University, where he was also a standout linebacker on the football team. After spending time in the National Football League and Canadian Football League, he returned to Louisiana to begin his coaching career. He spent two years at his alma mater, Jonesboro Hodge High School, and three years at Ruston Junior High School. After receiving his master's degree in the Art of Teaching from Grambling State University, he moved into administration, serving three years as assistant principal at Ruston Junior High.
In 2019, Osborne was named the recipient of the National Herman Prescott Award. Since joining the Boys & Girls Club movement in 2001, Osborne has completed the Mastery Leadership Program Level 3 and is also a member of the BGCA's Inaugural Harvard School of Executive Leadership Class. He was invited and completed the Disney Institute Program: Approach to Business Excellence and most recently completed the University of Georgia's Sherpa Executive Coaching Certification Program. 
Osborne is also member of the Kappa Alpha Psi Fraternity and serves on the local board of Habitat for Humanity. However, his proudest accomplishment is his family. He and his wife Rachel have been married for 32 years and have four children and six grandchildren.