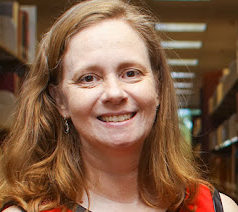 Leigh Hersey, PhD
Moderator
Dr. Leigh Nanney Hersey is an Assistant Professor of Political Science and program coordinator for the MPA program. She received her PhD in Public Administration from Arizona State University in 2009, with a graduate certificate in Nonprofit Leadership and Management. She received her undergraduate degree from the University of Georgia in Journalism and her MEd from Temple University in Athletic Administration. Hersey's teaching and research covers public and nonprofit administration, grant writing, civic engagement, and social media.
Hersey has presented at numerous academic and professional conferences throughout the United States and abroad. She has several journal articles and book chapters, and recently co-edited a book on the arts and civic engagement. Prior to joining academia, she worked in the nonprofit sector for more than a dozen years. Dr. Hersey also served on the City of Scottsdale (Arizona) Parks and Recreation Commission, chairing the commission in 2004. Hersey was recognized for her service with the 2021 ULM Foundation Award for Excellence in Service.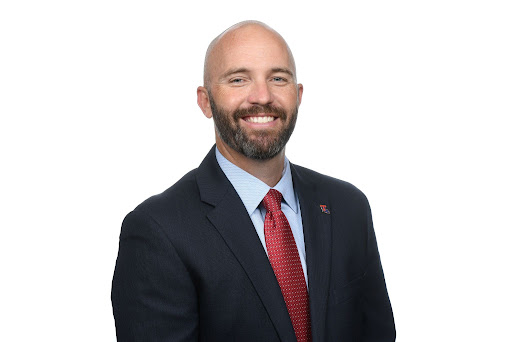 Adam McGuirt
As Executive Director of Strategic Initiatives at Louisiana Tech University, Adam McGuirt oversees projects and initiatives that align with Louisiana Tech's Strategic Plan. Prior to serving his alma mater in this role, McGuirt served as the Director of Disaster Recovery and Strategic Initiatives overseeing campus recovery following the April 2019 EF-3 tornado. For the 12 years before the tornado, McGuirt served in a number of roles for LA Tech Athletics. Now, he uses that experience to serve all of Louisiana Tech, bringing parts of the University together to ensure efficiency across campus.
McGuirt and his wife April are the proud parents of Lily, Sophie, and Emily.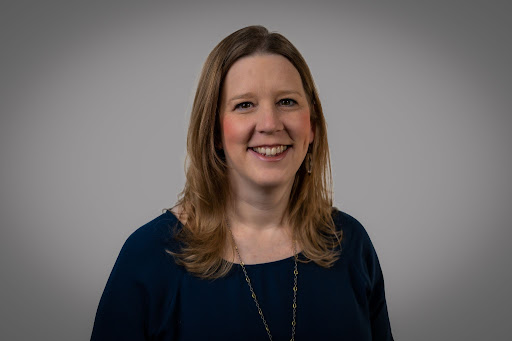 Kathleen Richard
Kathleen Richard's compassion for helping young people in her local community brought her to Life Choices over 12 years ago where she serves as the Executive Director. Prior to serving at Life Choices, Richard was the development director at United Way, coordinated a health care grant through Louisiana Tech University and worked in medical social work.  Richard obtained her bachelor's degree in Speech Communication from Louisiana Tech University in 2000 and her master's degree in Social Work from Florida State University in 2004.  Richard maintains that her most important job is being wife to Ryan and mom to Trenton (14) and Jacob (12). In their spare time, the Richards enjoy road trips, camping, and hiking with their boys.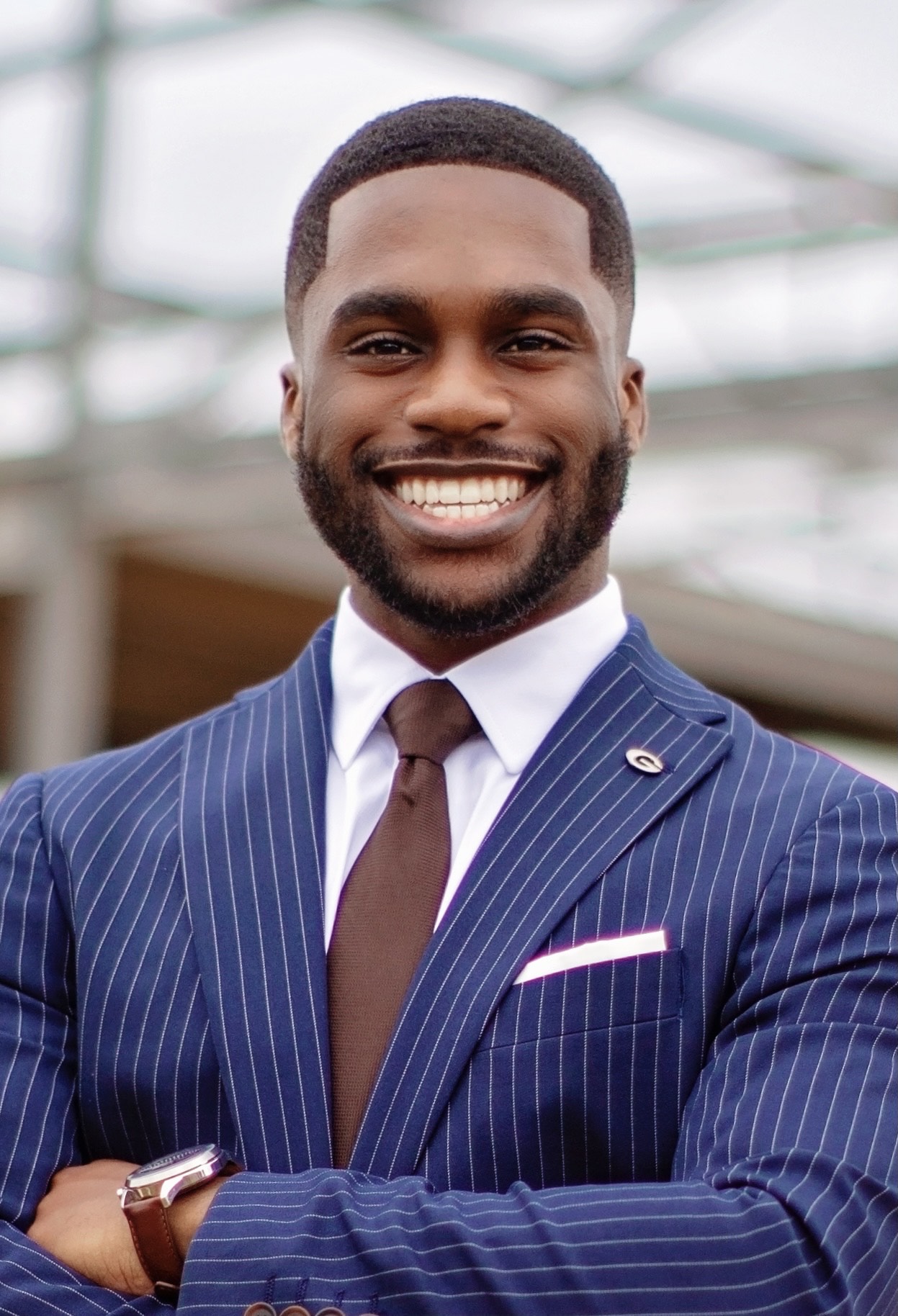 Adarian Williams
Adarian Williams is the Senior Manager of Congressional Relations at the Congressional Black Caucus Foundation, Inc. (CBCF). Prior to joining CBCF, Williams served as Staff Assistant in the Washington, D.C. office of former U.S. Representative for Louisiana's 2nd Congressional District, Cedric L. Richmond. Prior to his employment in former Congressman Richmond's office, Williams completed an Organizing Fellowship for the campaign of President Biden and a number of Congressional internships.
He is the founder of Dare 2 Lead LLC, an organization in Louisiana that seeks to create and sustain positive change within society. In the summer of 2020, Williams and his team brought together elected officials, law enforcement officers, religious leaders, and most importantly, families, students and citizens to discuss the ongoing racial unrest in the country, and to take united action in growing a thriving community for future generations. In the fall of 2020, he hosted and engaged more than 3,400 citizens in a virtual candidate forum for Louisiana's 5th Congressional District.
As an undergraduate student at Grambling State University, Williams was very active – serving in over 11 student organizations, leading the student body as the Student Government Association President for two consecutive terms, and representing Louisiana's publicly funded institutions of higher education as the Student Member to the Louisiana Board of Regents.
Williams is a native of Simsboro. He is a passionate young professional who is building a promising career in public policy. He has committed his life to the upliftment and service of his community, country, and peers.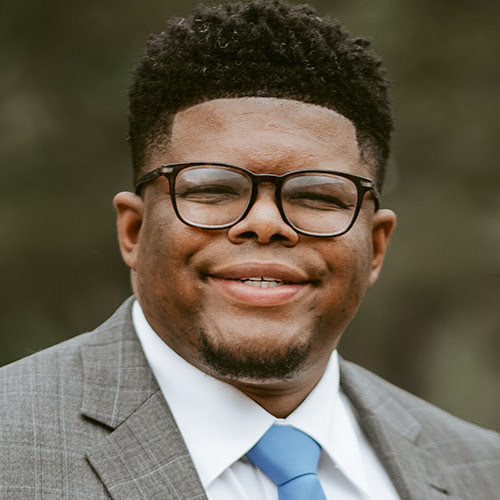 George Lee IV
Pastor George Lee IV is a communicator, community leader, and church planter. Lee currently serves as the Minister of Community Engagement at Temple Baptist Church. Through his ministry at Temple, Lee works with local missions partners and serves as the pastor of The Springs, a multicultural, multiethnic, and multigenerational church in the Barnett Springs community of Ruston. Lee also has the privilege of serving the students, faculty, and staff of Grambling State University through the Baptist Collegiate Ministry on campus.
Lee is involved on several local and regional boards including the Ruston-Lincoln Chamber of Commerce, Teach One to Lead One, Christian Community Action, The Well of North Louisiana, and the Center for Children and Families. Lee is married to Ciria (CiCi) Lee, and they have two children, McKenzie (6) and Kingston (5). The Lees are passionate about building and bridging relationships in north Louisiana through showing and sharing the love of Christ.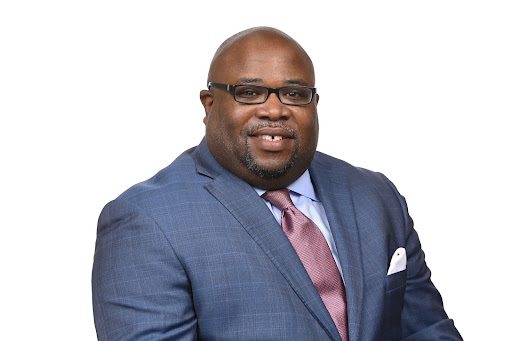 Maurice M. White
Pastor Maurice M. White is married to the former Tiffany Dianna Owens. They are the parents of two children: Maurice M. White II and Mariah Nicole White. White is a 1998 graduate of C.E. Byrd High School and holds a Bachelor of Arts in English (2002) from Dillard University in New Orleans. In December 2005, he received a Master of Divinity from New Orleans Baptist Theological Seminary in New Orleans. White is currently the pastor of the Zion Traveler Baptist Church in Ruston.