Moderator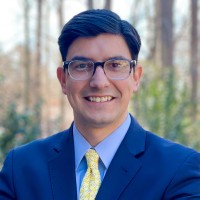 Will Dearmon
Will Dearmon earned his bachelor's degree in Political Science at Louisiana Tech in 2013 and his master's degree in Public Service and Administration with a Higher Education concentration at Texas A&M University in 2016.  He has a background in higher education policy and administration as well as political and communications consulting. In March 2022 he returned to Ruston as the new President and CEO of the Ruston-Lincoln Chamber of Commerce. 
Dearmon also currently serves as the President of the Louisiana Tech University Alumni Association National Board of Directors. He and his wife, Kelsey, have been happily married for almost five years and are the proud parents of a very active 13-month-old baby girl.
Panel members
Janet Durden
A native of Mississippi, Janet S. Durden has been President of United Way of Northeast Louisiana since 1985 and with United Way for a total of 40 years. Under Durden's leadership, United Way of Northeast Louisiana has adopted a Strategic Community Impact Plan that is tackling the region's greatest challenges.
In 2020, ULM Women's Symposium awarded Durden with their Legacy Award. In February 2017, Monroe Chamber of Commerce bestowed their highest recognition, the prestigious Rambin Silverstein Award to Durden. She received the Kitty Degree Humanitarian Award in 2016. In 2015, she was recognized with Grambling State University's Martin Luther King Jr. Distinguished Leadership Award for Community Service and Leadership. Durden received her Master of Arts from Mississippi State College for Women.
She has served on numerous state and local board of directors and is currently on St. Francis Medical Center Board of Directors, Ouachita Business Alliance, and Louisiana Association of United Ways.
Janet and Bob Durden have been married for 27 years. Her daughter is a non-profit professional and lives with her husband and their two daughters in Kansas City. Bob has three children, and they enjoy their four grandchildren. Janet and Bob are active members at First Baptist Church in West Monroe.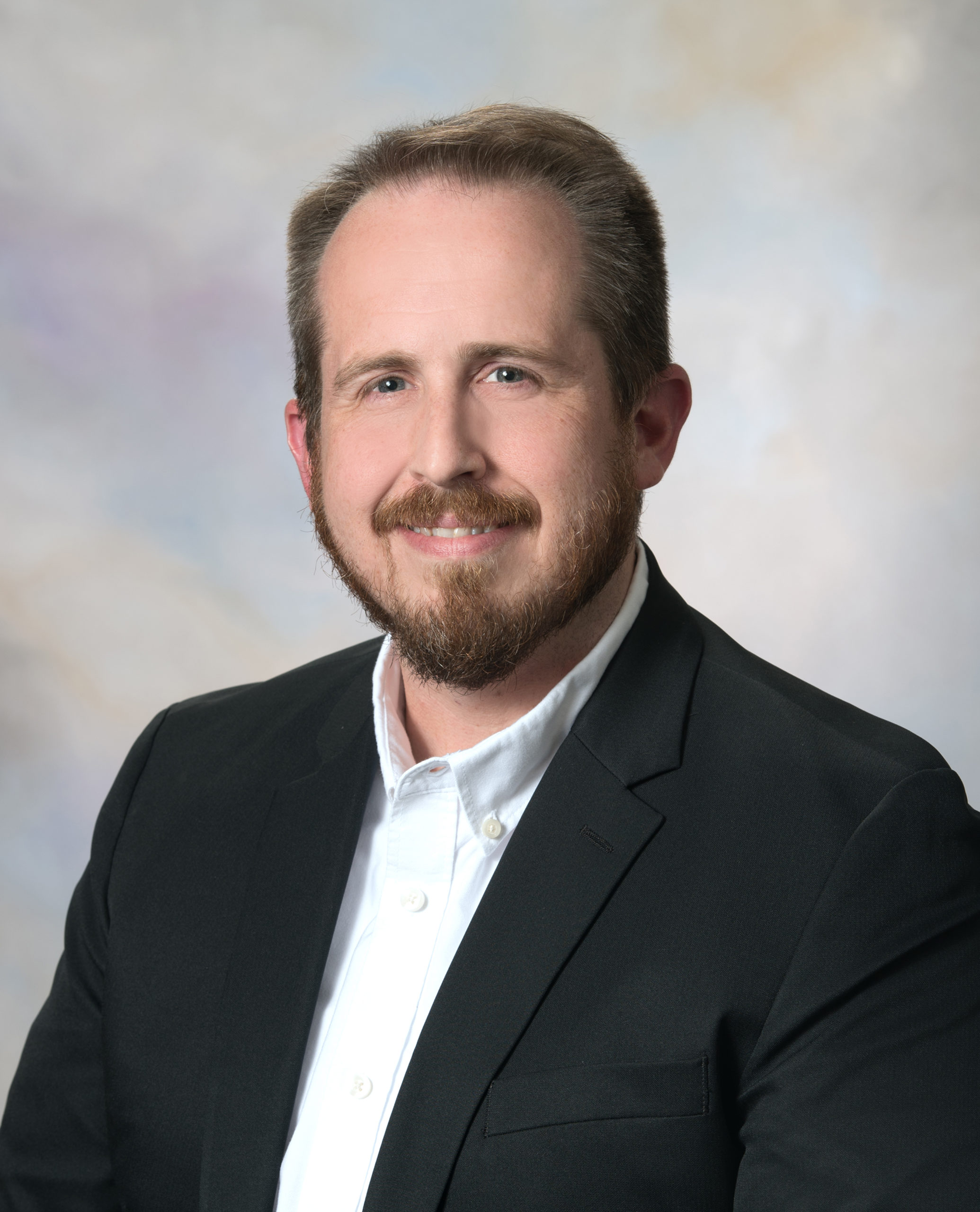 Kristopher Kelley
Kristopher Kelley serves as the Executive Director for the West Monroe-West Ouachita Chamber of Commerce, Main Street Assistant Manager for Columbia, and is a small business owner. He is a local naturalist entrepreneur with over two decades of experience as a non-profit consultant, biology instructor, and environmental chemist. Kelley has worked not only for business development and promotional initiatives with local and regional government organizations; but also, with US Fish and Wildlife, US Army Corps of Engineers, USDA, and the just to name a few. He works tirelessly as promoter of our local businesses, as an environmental educator, as the regional past chair for American Chemical Society all while serving on the boards of 12 non-profits fully committed to advancing the mission of many arts organizations in our region. Kelley is passionate about workforce development for our region, the role the arts play in developing quality citizens, historic preservation, and celebrating the natural diversity of Louisiana.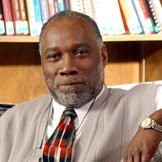 Dr. Reginald Owens
Dr. Reginald Owens is the retired chairman of the department of journalism at Louisiana Tech University where he held the F. Jay Taylor Endowed Chair of Journalism.
As a student at Tech in the late 1960s, he was one of the founders of the university's first African American student organization, Soul Tech, and served as its first president. He also initiated the application in 1969 to bring to campus in 1971 the first black Greek letter organization, Alpha Phi Alpha.
Owens began his professional career as a police reporter at the Houston Post. He later worked in Houston at Southwestern Bell Telephone Co. editing publications and as an advertising assistant; managing editor of The (Houston) Informer; and associate professor of journalism at Texas Southern University. He has also taught at Grambling State University and in Austin, Texas at Huston-Tillotson University, Austin Community College and the University of Texas.
Owens has a PhD in journalism from the University of Texas-Austin, a master's in advertising from the University of Illinois-Urbana and a bachelor's in journalism from Louisiana Tech.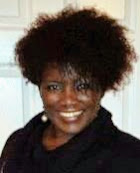 Tory Smith
Tory Smith is an Onboarding/Delivery Manager at IBM Monroe Client Innovation Center located in Monroe. She is a native Shreveport. Throughout her career, she has dedicated time, energy, love, and creativity to community involvement and giveback. 
At IBM, she is a member of the Diversity & Inclusion council for her business unit to help foster inclusive environments and champion diversity of thought and voices. She is also the Engagement Champion for the Monroe office serving as executive advisor to the center's business resource groups and supporting employee engagement endeavors which include community action and volunteering as IBM believes in giving back to the communities in which they reside.