Dr. Tiffany Bates
Conference chair
Dr. Tiffany Williams Bates is an Assistant Professor in the Psychology and Behavioral Sciences Department at Louisiana Tech University. Bates currently teaches counseling related courses and has a private counseling practice, Rain to Rainbow Counseling and Consulting, in Ruston. She is the past president of National Alliance on Mental Illness (NAMI)–Ruston and the vice president of NAMI –Louisiana. She is a licensed professional counselor and certified school counselor in Louisiana and Texas.
Bates has counseled in intermediate and high schools in Texas and Louisiana and also worked in a university counseling center. She has also developed youth programs and empowerment seminars for women. Her research interests include school counseling, adolescents, women, multicultural issues, and disaster mental health.
Bates is originally from New Orleans, and she has a bachelor's degree in Psychology from Grambling State University, a master's degree in Mental Health Counseling from Xavier University of Louisiana and a PhD in Counselor Education from Sam Houston State University. She resides in Ruston and is married with two daughters.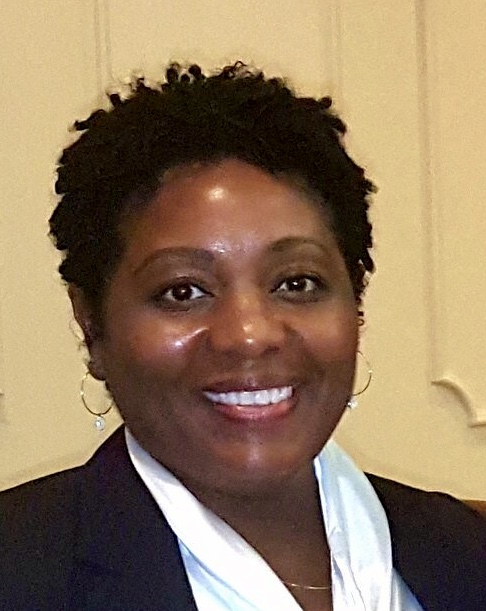 Ella Nimmers
Conference co-chair
Ella Nimmers is the Executive Director at Our House, Inc. DBA Christopher Youth Center, a nonprofit organization serving runaway and homeless youth located in Monroe. She also serves on multiple boards including the North Delta Louisiana Law Enforcement Planning Board and the Board of Directors for the Northeast Louisiana HOME Coalition, the Region VIII Continuum of Care for persons experiencing homelessness. Previously, Nimmers was the Lead Counselor at Louisiana National Guard Youth Challenge Program at Camp Minden and the Deputy Administrator at Stonewall Psychiatric Hospital. She has a long history of community service that includes advocacy for at-risk and victimized youth. 
Nimmers is originally from Cotton Valley. She has a bachelor's degree in Psychology, a master's degree in Counseling, and a second master's degree in Industrial/Organizational Psychology, all from Louisiana Tech University. Additionally, Nimmers is a doctoral candidate in the Leadership Studies Program at Louisiana State University in Shreveport where her research focus is the relationship between authentic leadership and employee work motivation. She and her husband of 25 years reside in Ruston with their two children.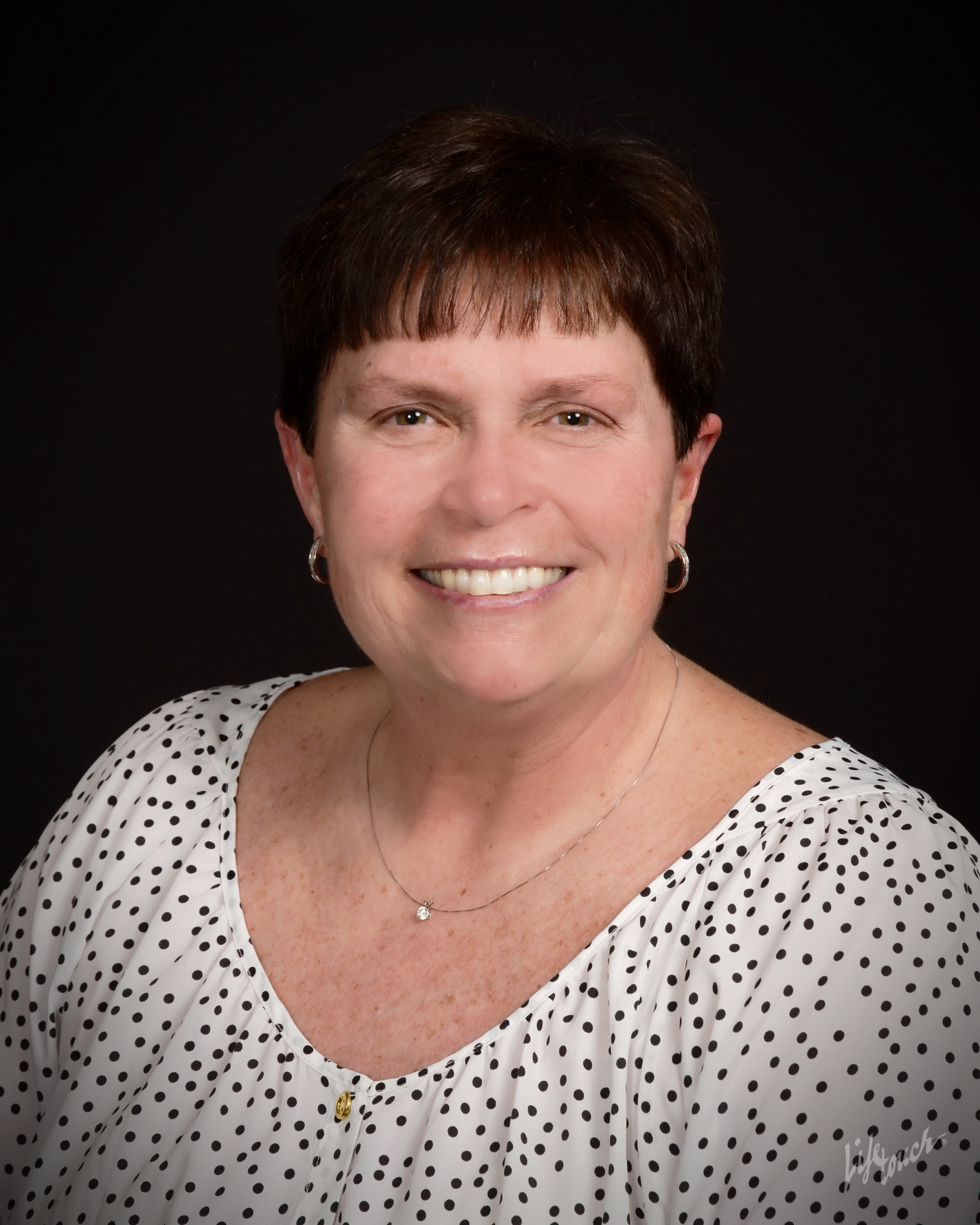 Cathi Cox-Boniol
Conference co-chair
A 40-year education veteran whose career has spanned pk-12 and post secondary instruction as well as district leadership and administration, Cathi Cox-Boniol currently serves as Director of the Region 8 LaSTEM Center Director housed at Louisiana Tech University. A STEM education consultant with "Side by Side Strategies," she is also an independent writer and author serving as Community Editor for the Ruston Daily Leader. 
Cox-Boniol serves as the Louisiana Co-Director for the national Engineering by Design Consortium that is part of the STEM Center for Teaching and Learning within the International Technology and Engineering Educators Association. In addition, she serves on the Editorial Review Board for ITEEA publications that include Technology and Engineering Teacher and the Elementary STEM Journal. Cox-Boniol's work has been highlighted in eight different publications and she co-authored three engineering education books for Bonamy Publishing. 
Honored for her professional accomplishments at the local, state, and national level, including the Presidential Award for Excellence in Mathematics and Science Teaching, Cox-Boniol earned the distinction of "Louisianian of the Year" for her activism and advocacy around STEM education. Recently named as Louisiana Tech University Alumna of the Year, she has been listed among Delta Style Magazine's "Sweet Sixteen" Most Influential Women and also earned the national Kappa Delta Sorority Order of the Pearl Award for her prominence in professional and civic service at the national, state, and local level. Cox-Boniol is married to Tom Boniol and together they are actively engaged in multiple community service initiatives within their hometown of Ruston.