Wes Cavin
Wes Cavin has served 12 years in programming and relationship-building roles including four years as the Camp Director of MedCamps of Louisiana and three years as the Director of Alumni Relations/Alumni Engagement at Louisiana Tech. He is now in his sixth year as the Director of Student Activities. Cavin's favorite part of his role at Louisiana Tech is helping students to develop leadership skills and the personal bonds that he has developed with his student leaders and colleagues as a result of serving the student body and the community.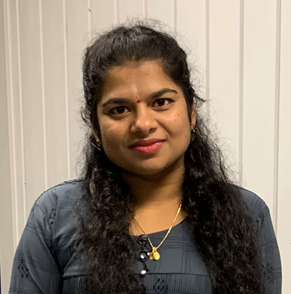 Deepthi Chappidi
Deepthi Chappidi is a final-year PhD student in Molecular Science and Nanotechnology (MSNT). She is an international student from India and has a bachelor's degree in pharmacy. Chapped completed her master's degree in Master's in MSNT from Louisiana Tech University, worked for couple of years in chemical industry and is back at Louisiana Tech for a doctoral degree. She has previously served in positions like General Secretary for Association of Indian Students, Vice President for International Student Association, and currently serving as the General Secretary of College of Engineering and Science Graduate Student Council.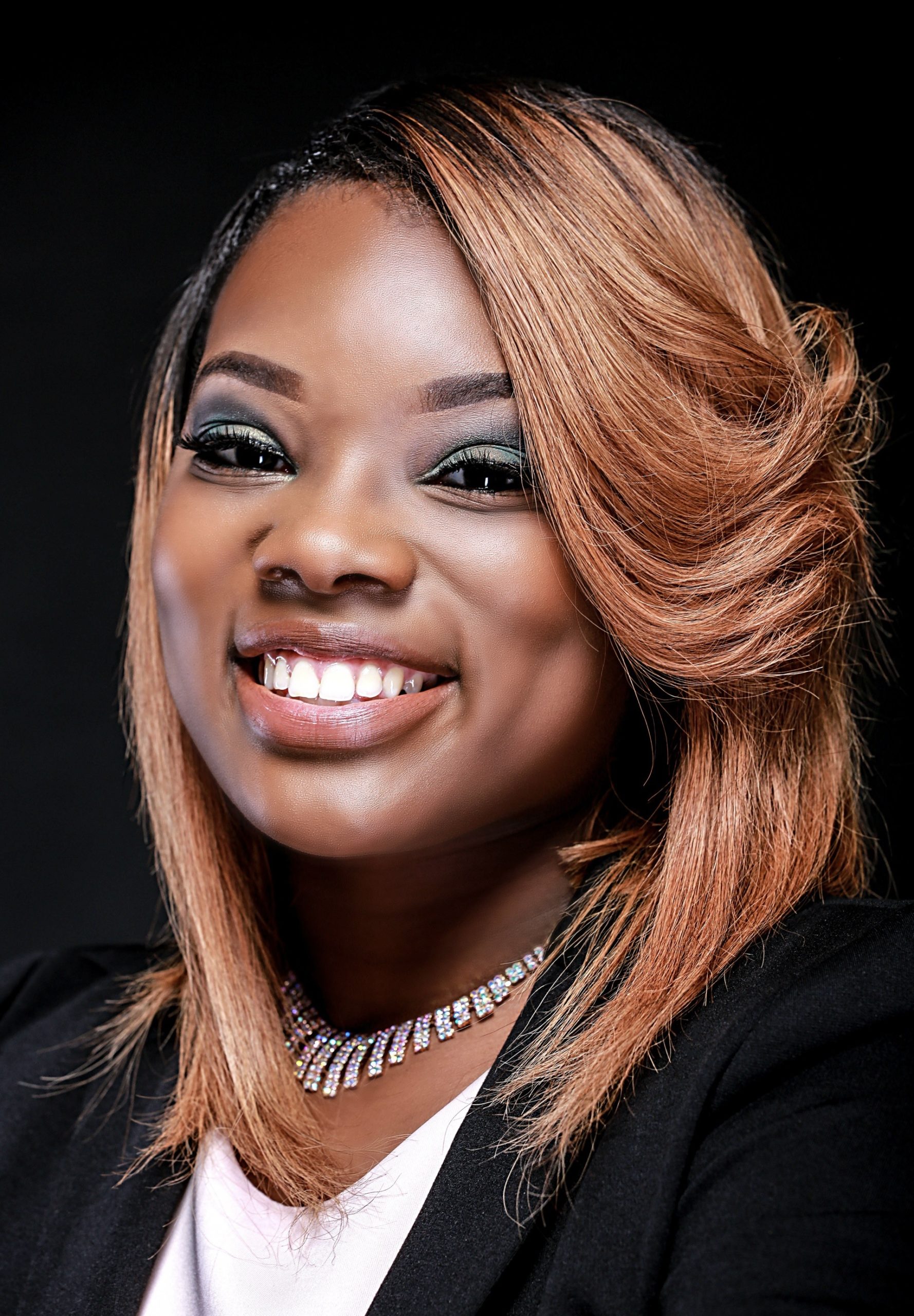 Jakyrannee Phillips
Jakyrannee Phillips is an accomplished author, clothing designer, model, barber-stylist, and transformation speaker from Monroe. Phillips graduated from Vision Academy High School as Valedictorian in 2015. Phillips received a Bachelor of Arts degree in Mass Communication with an emphasis in Journalism, from the historic Tougaloo College, graduating Cum Laude in 2020. Currently, Phillips is getting her Master of Communication degree from Grambling State University. Phillips' perspective has procured her the opportunity of traveling, showcasing her talents, and enhancing the wisdom of entrepreneurship that has led her to own multiple businesses. At the age of 16, Phillips established herself as a multi-talented entrepreneur and influencer. Phillips is happiest interacting with her clients and studying strategies to elevate her businesses to the next level. Also, Phillips has a "Underdog Writers Workshop" where she provides students with much needed resources, while educating them on different forms of writing to produce generational income. Phillips currently enjoys being an educator, mentoring young adolescents, and a creative artist. Lastly, Phillips' life motto is "It's not how I'm going to get there but who's going to stop me." – Unknown.
Elizabeth McKinney, Louisiana Tech
Katrice McMullen, GSU
Jakyrannee Phillips, GSU
Sarah Pierce, GSU
Abram Bender, Louisiana Tech
Max Bryan, Louisiana Tech