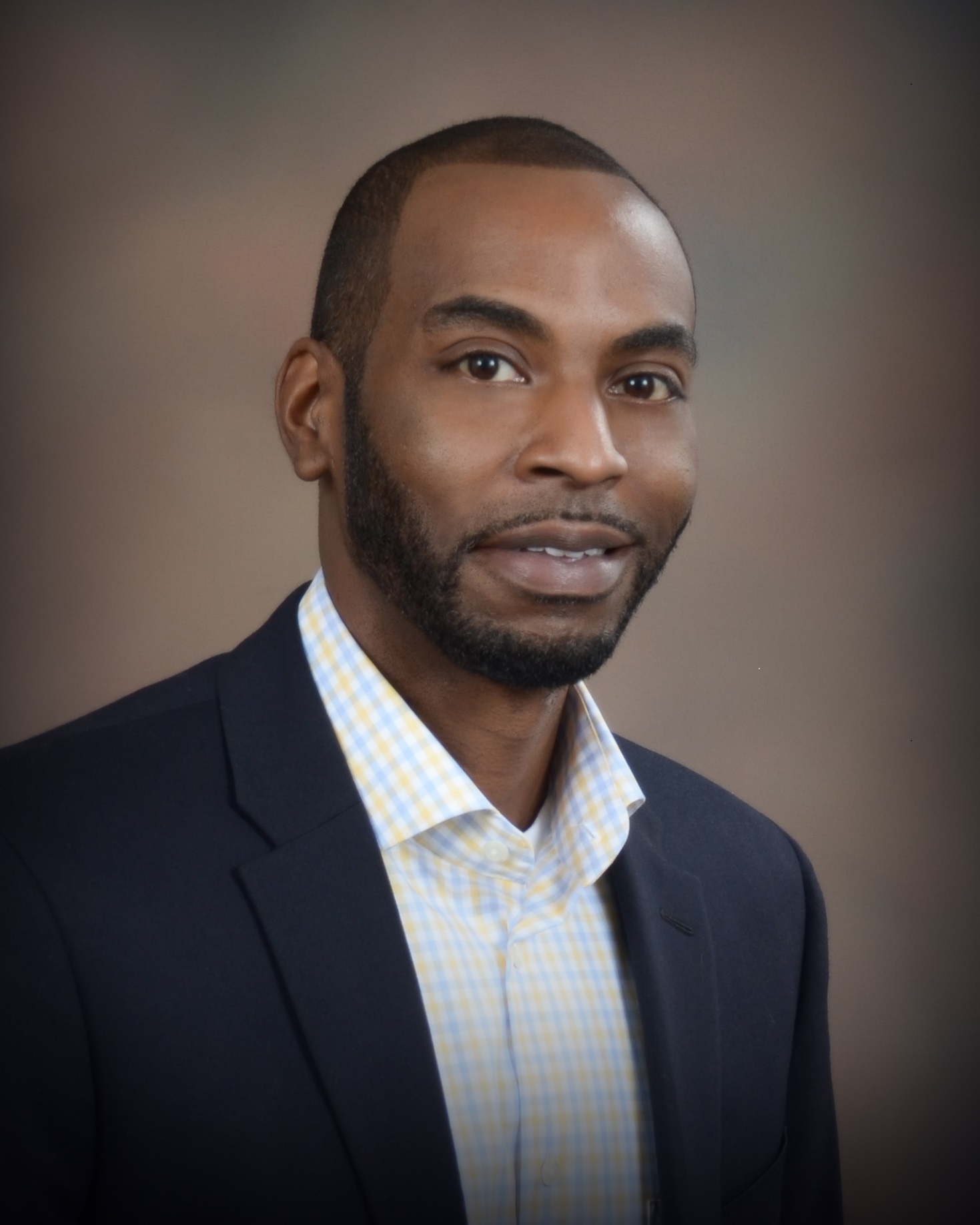 Pastor Brian Wilson
Brian Wilson is married to Jasmine, and the father of 3 children ( Bryson, Brennan, Jazelle). He received his Master of Divinity from Morehouse School of Religion @ the ITC. He is the pastor of Galilee Missionary Baptist Church, Shreveport, La. His hobbies are hanging out with his family, and calisthenics.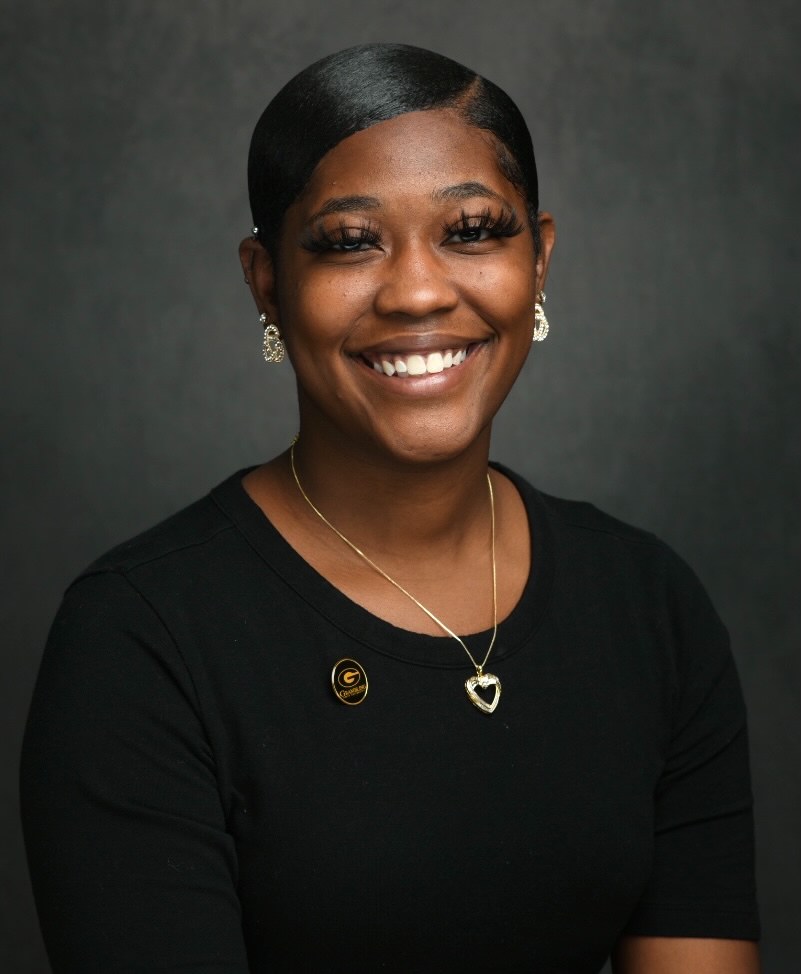 Jayla Williams
Jayla Williams is a Senior from Shreveport. She is majoring in Elementary Education with certifications in Early Childhood Education and Secondary History. Williams is passionate about all things related to education. She currently serves as pre-service teacher representative on the state's The Early Literacy Commission. Upon graduation, she plans to move to Memphis, Tennessee, in June 2022 to complete a residency program through the Memphis Teacher Residency and obtaining a master's degree in Urban Education.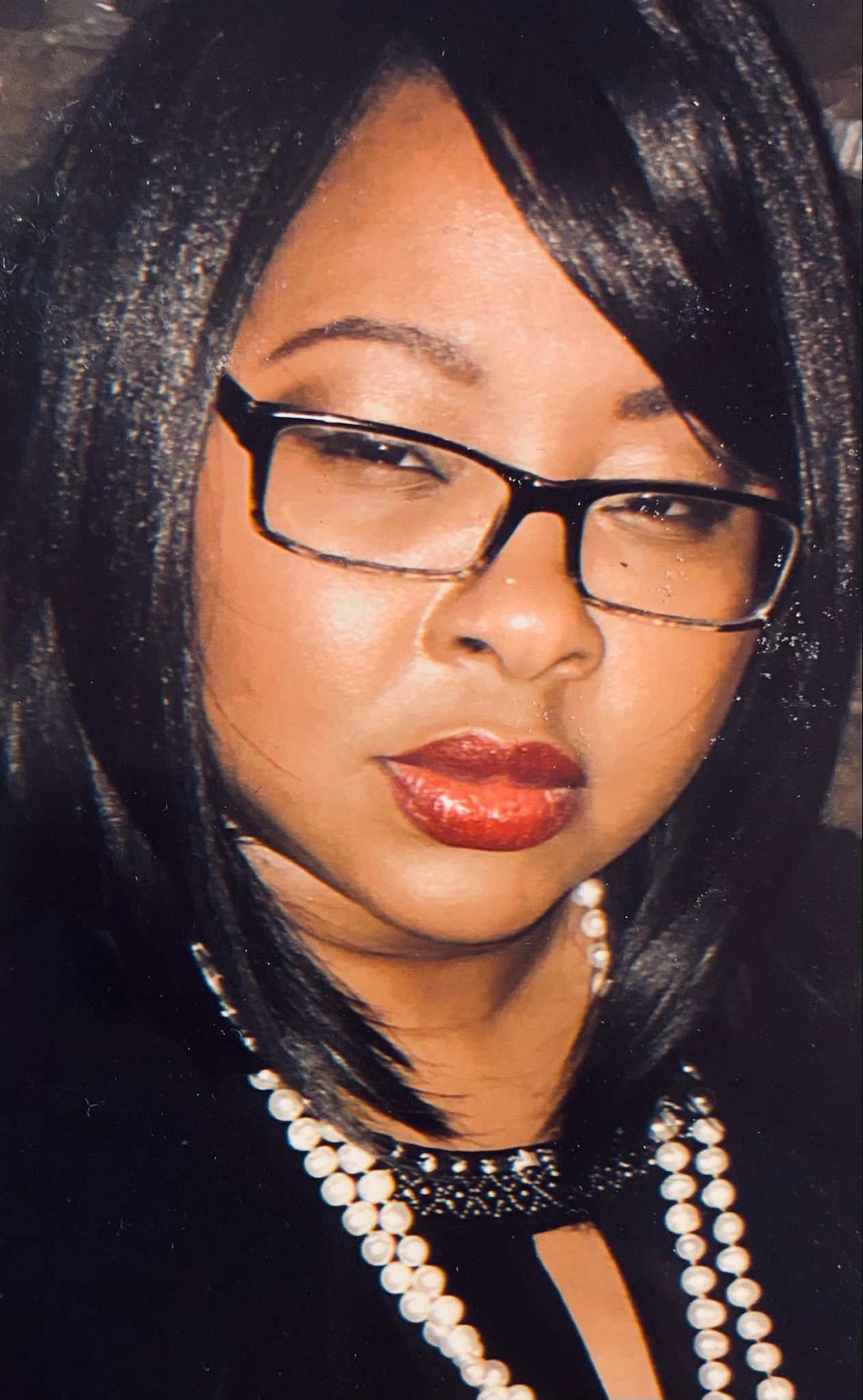 Patrice Hammitt
Moderator
Patrice Hammitt is a graduate student in the Mental Health Counseling Program at Louisiana Tech University. She is completing her practicum and internship at the Juvenile Court for Caddo Parish (Specialty Court – Family Preservation Court) in Shreveport. Hammitt is certified in Moral Recognation Therapy and Motivational Interviewing. Prior to graduate school, Hammitt worked as a Government Website Redesign Specialist for over nine years. She also volunteered her time and service at Bossier Maximum Women Facility in Plain Dealing for seven years as well as at the HUB Ministry in Shreveport for over six years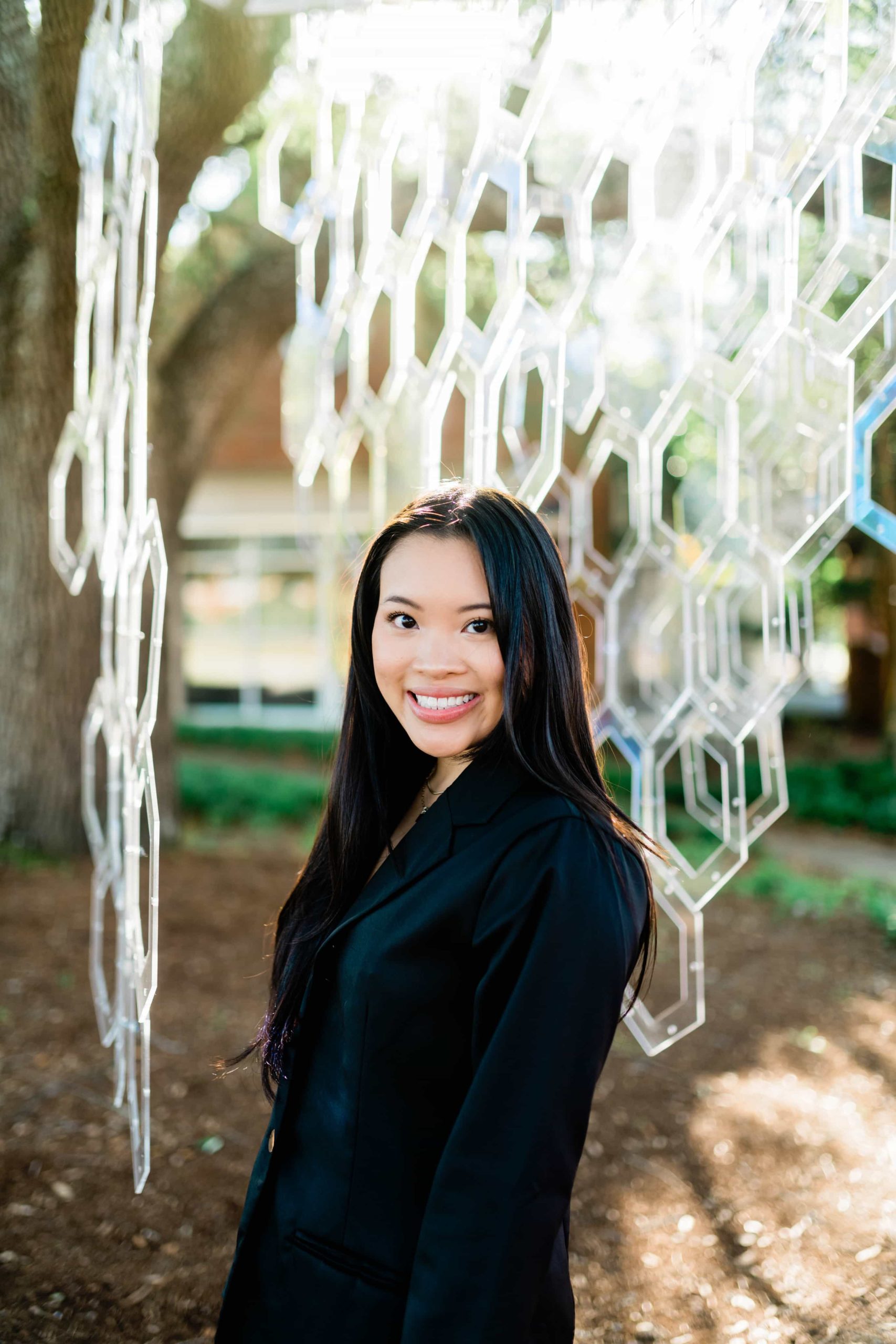 Olivia Bury
Olivia Bury is in her first year of the Mental Health Counseling and Guidance graduate program. She also works for a non-profit organization called AgriSafe and is the QPR coordinator where she facilitates suicide prevention training webinars for farmers and farm families.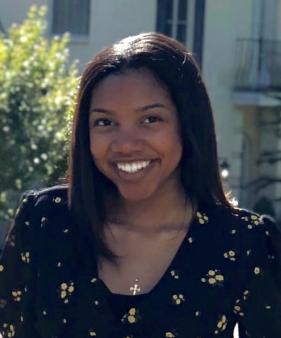 Thyme Turner
Thyme Turner is a native of New Orleans, Louisiana who currently resides in Raymond, Mississippi. She is an honor graduate of St. Joseph Catholic High School in Madison, Mississippi. Thyme is a former member of St. Joseph's concert band, orchestra and the Bruin Marching Band, where she served as the first African-American drum major. Thyme actively participated in student government serving as Vice-President of her class in 7th, 8th and 9th grade and President of her class in 10th and 11th grade. She also served as a Leader for the school's retreat team and campus ministry. Thyme is a member of Holy Family Catholic Church in Jackson, Mississippi where she volunteers in the food pantry that provides bundles of food for the elderly in the north Jackson community. She spent the past summer participating in an early literacy internship at New Hope Christian School in Jackson, Mississippi. Thyme Turner is currently a sophomore studying Child Development and Early Literacy with a Concentration on Teacher Certification at Grambling State University. She is a President's List Scholar with a perfect 4.0 cumulative grade point average. Thyme is an enthusiastic GRAMbassador and she was featured for Grambling's Women's History Month in 2021. Thyme Turner represents Grambling State University as a recurring panelist for the Gardner Institute's research on student engagement during the Covid-19 global pandemic, where she is the only student representing an HBCU.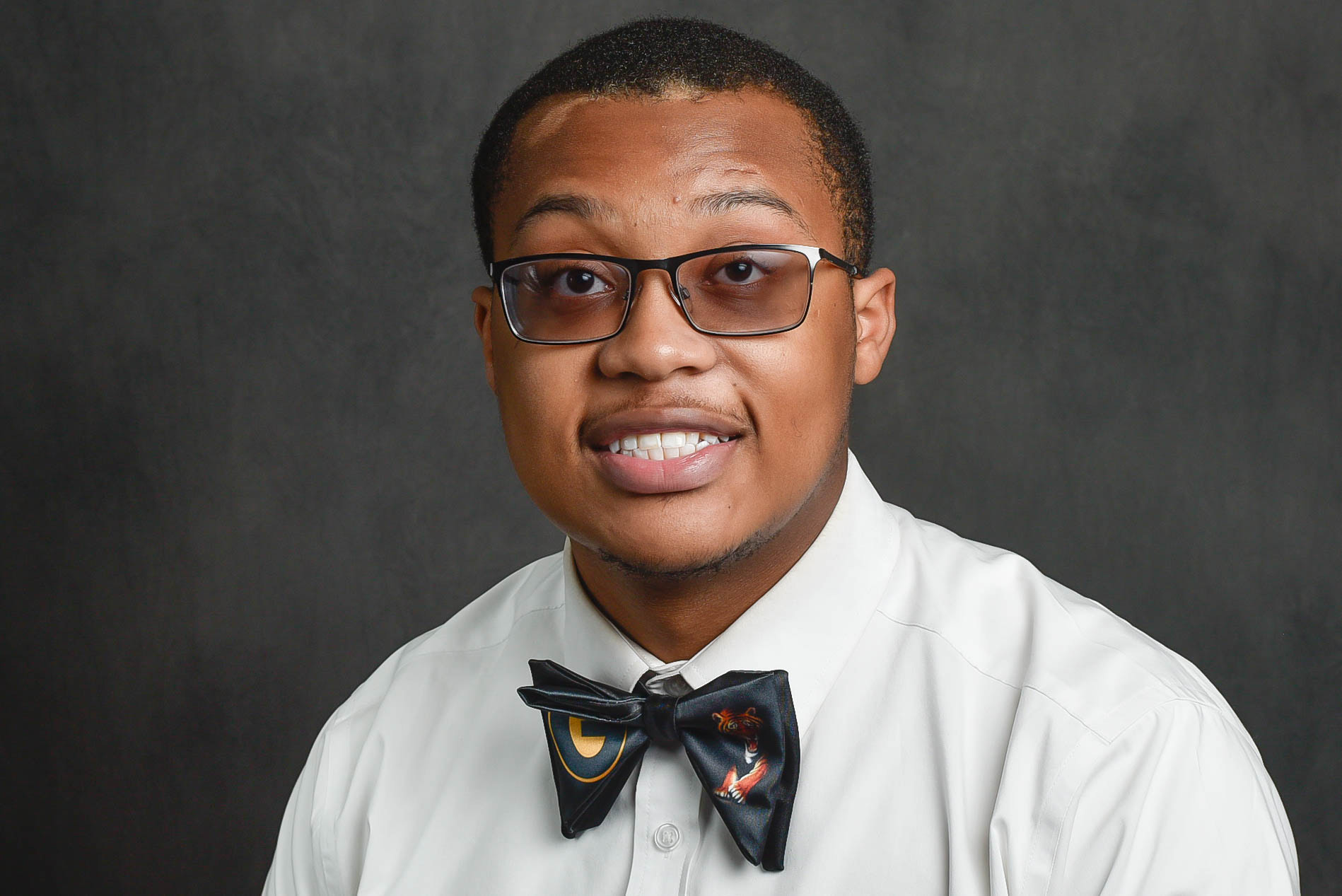 Isaiah Farrell
Isaiah Farrell, is a sophomore Music Education Major from Bastrop, Louisiana. He is an active member of the World Famed Tiger Marching Band at Grambling State University. A member of the Call Me MISTER Program and the first cohart of the The R.F. Lewis Scholars Program. Staying forcused and ommitted to excellence and scholarship he is respected by his peers a man on a mission. Isaiah stays involved with his home church, St. Mary's CME Church of Bastrop, Louisiana. A volunteer with the Dream Camp in Bastrop, LA., he stands tall in his commitment and values of the DREAM CONFERENCE.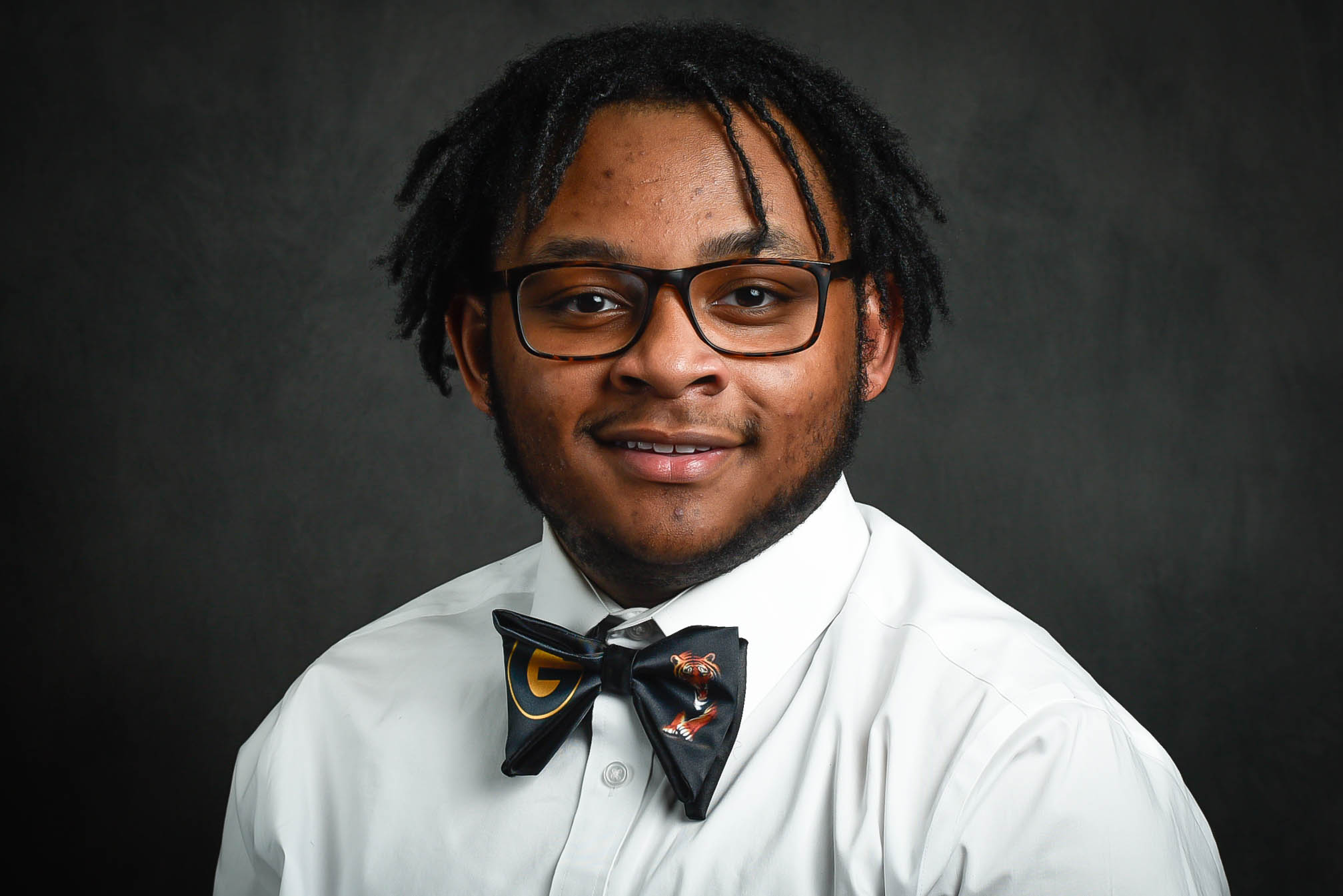 Ja'Deric M. Talbert
Ja'Deric M. Talbert, a native of Arcadia, Louisiana, is an uprising Sophomore at The Illustrious Grambling State University. He is currently exploring the everchanging field of Elementary Education. Ja'Deric has been very active – serving as the 2019-20 and 2021-22 Call Me MiSTER President, the 2021-22 SGA Sophomore Class Senator, a Student Ambassador, member of The Favrot Student Union Board (FSUB), and The GSU Earl Lester Cole Honors College; he also sits on the University's Campus Advisory Committee, all while maintain an accumulative GPA of a 3.69. With over 150 hours of community service within Bienville Parish School Systems, it is evident on why he's majoring in elementary education. Upon graduation, Ja'Deric plans to attend graduate school to obtain his Masters in Curriculum and Instruction, and a Doctoral degree in Ed. Leadership. Eventually returning "back to the G" to serve as the Dean of The College of Education.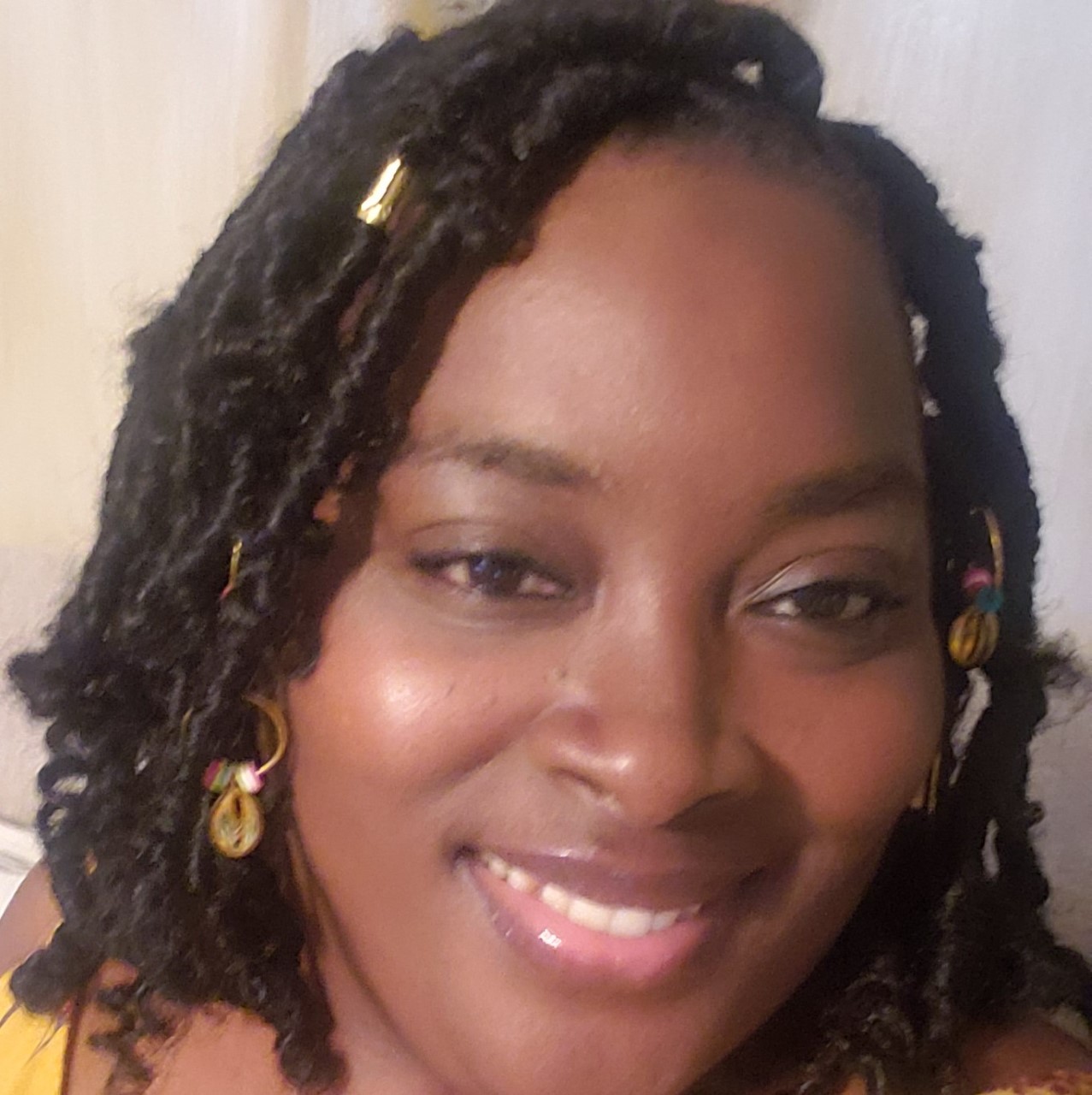 Vernita White-Taylor
Vernita White-Taylor, a native of Shreveport, LA, is a MSW student at Grambling State University. In 2016, she received a bachelor's degree in Health Care Administration with a concentration in Health Care Management. She enjoys writing poetry and inspirational stories. She has chosen a professional path to become a licensed clinical social worker. She hopes to advocate for the voiceless. Mrs. White's career goal is to have a private practice and work within her community to create safe and affordable housing opportunities for those who are dealing with the devastations of poverty. She can often be heard resonating the sentiment of wanting to be the light in the lives of others exposed to so much darkness.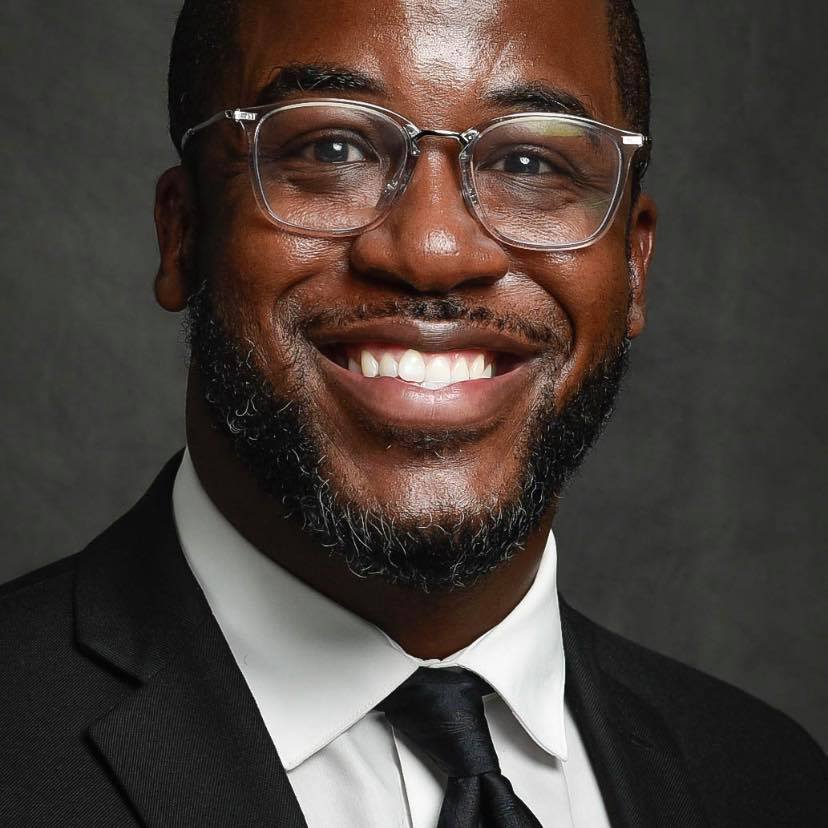 Gabriel Grady
Gabriel Grady is a native of Indianapolis, MN pursuing a MSW degree in social work at Grambling State University (GSU). He also serves as an Area Coordinator of Housing at GSU. As an undergraduate, he attended the University of Southern Indiana and served as the President of the Activities Programming Board, Education Chairperson for the Student Government Association, AMIGO mentor for incoming freshman, and was also chosen as the first Black Homecoming King. After graduating, Gabriel knew that he wanted the experience of a Historically Black College, and he decided to enroll at Grambling State University and pursue his lifetime goal of becoming a clinical social worker. Gabriel hopes to offer therapy to those that are underserved and serve as a lobbyist to meet the needs of vulnerable populations. Gabriel's favorite quote is one spoken by John Lennon-"In the end it will be alright, if it's not alright it's not the end".