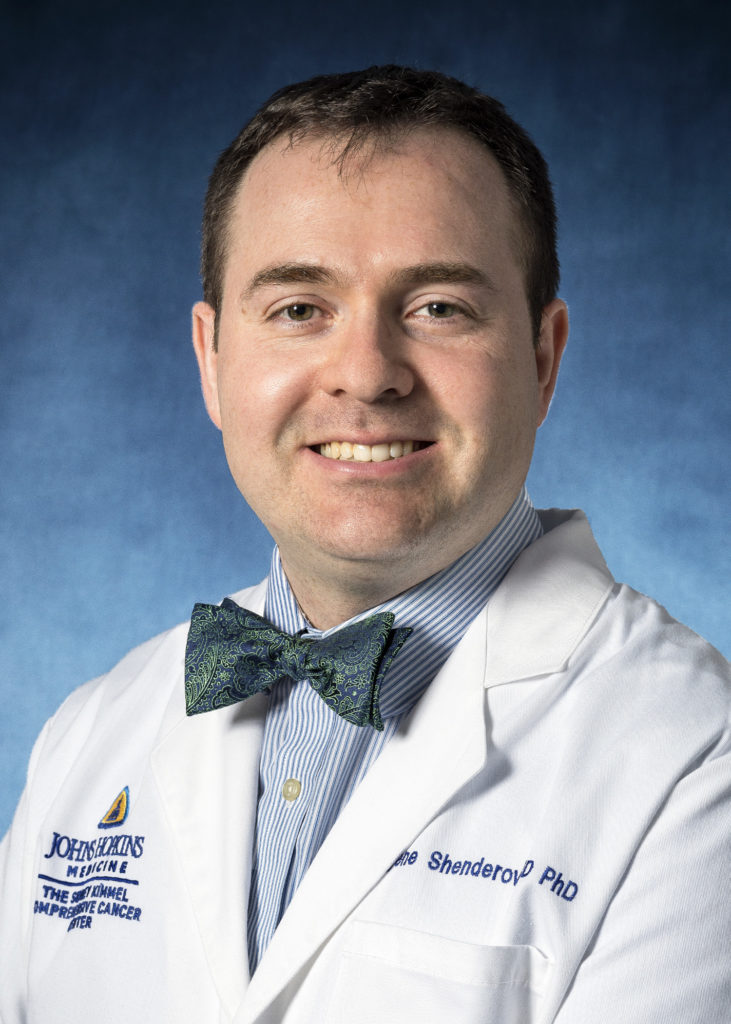 Abstract
Cancer immunotherapy has revolutionized cancer care across many cancers and led to tangible cures. The promise and power of immunotherapy led to the 2018 Nobel Prize in Medicine being awarded for the discovery and development of CTLA-4 and PD-1 agents. However, immunotherapy has not worked for all cancers and the medications involved are costly raising the issues of equity and sustainability. We will discuss the field changing advances cancer immunotherapy has allowed in cancer care (the best of times), and the limitations and issues the immunotherapy revolution has brought to the fore (the worst of times).
When did you know that you wanted to be what you are today?
During my treatment for leukemia after the Chernobyl nuclear accident I became fascinated by what was happening in my body that was causing me to be sick and in the hospital all the time. Eventually, that interest led me to further explore cancer both from a clinical and research perspective – something I continue to do as a dual hat wearing physician-scientist.
What is one of the most significant achievements or rewarding moments of your career?
Being a physician-scientist I am driven by the hope to help individuals at the bed side and humanity at the bench. Consequently, in my role as a physician I clearly remember a few patients whom I was fortunate enough to be able to impact the trajectory of their care. As a scientist, I have been fortunate to publish research that is directly translating to the bedside: a recent diagnostic artificial intelligence algorithm for leukemia and a humanized mouse model to develop better cancer vaccines.
What advice do you have for students today who may be trying to figure out what they want to do or who want to pursue a career like yours?
Think broadly, be ambitious, be willing to fail in your aspirations, and most importantly seek out and learn from mentors who embody aspects of who you want to become.
What skill have you relied on most frequently?
Active listening/active curiosity.
Was there one person who had the greatest impact on your career?
My parents. They role modeled that nothing is impossible: moving internationally, re-educating themselves in their 30s, developing countless skills.
What are two things that people would be surprised to know about you?
I am an active gardener and an avid fan of fishing.
If you weren't doing what you are doing now, what would you be doing?
Not sure. I have never really thought of anything other than medicine. Perhaps a neurosurgeon instead of an oncologist?!