The Region 8 LaSTEM Center – SCILS for short – is a group of partners across north Louisiana focused on meeting the critical need for science, technology, engineering, and math learning and job skills in our region.

The STEM Collective for Innovative Louisiana Stakeholders (SCILS) leverages comprehensive partnerships, a history of successfully securing resources, and a variety of unique and powerful resources to expand the impact of LaSTEM's work.
Though not a brick and mortar center, SCILS is the hub for a growing network of partners along the I-20 corridor contributing to the robust STEM ecosystem evolving across North Louisiana.
Objectives
SCILS will provide regional opportunities and resources for PK-16 faculty and students as well as community partners and stakeholders in order to empower their engagement in activities designed to promote STEM culture and literacy, foster experiential learning, and prepare a STEM workforce for the future.
SCILS will support activities and experiences where participants become immersed in challenging, problem-based learning experiences that foster creativity, critical thinking and scientific inquiry. 
SCILS will help build a collaborative, sustainable infrastructure for STEM along the I-20 Corridor that supports opportunities that inspire young people to be leaders in STEM while encouraging them to think like scientists, inventors, and entrepreneurs.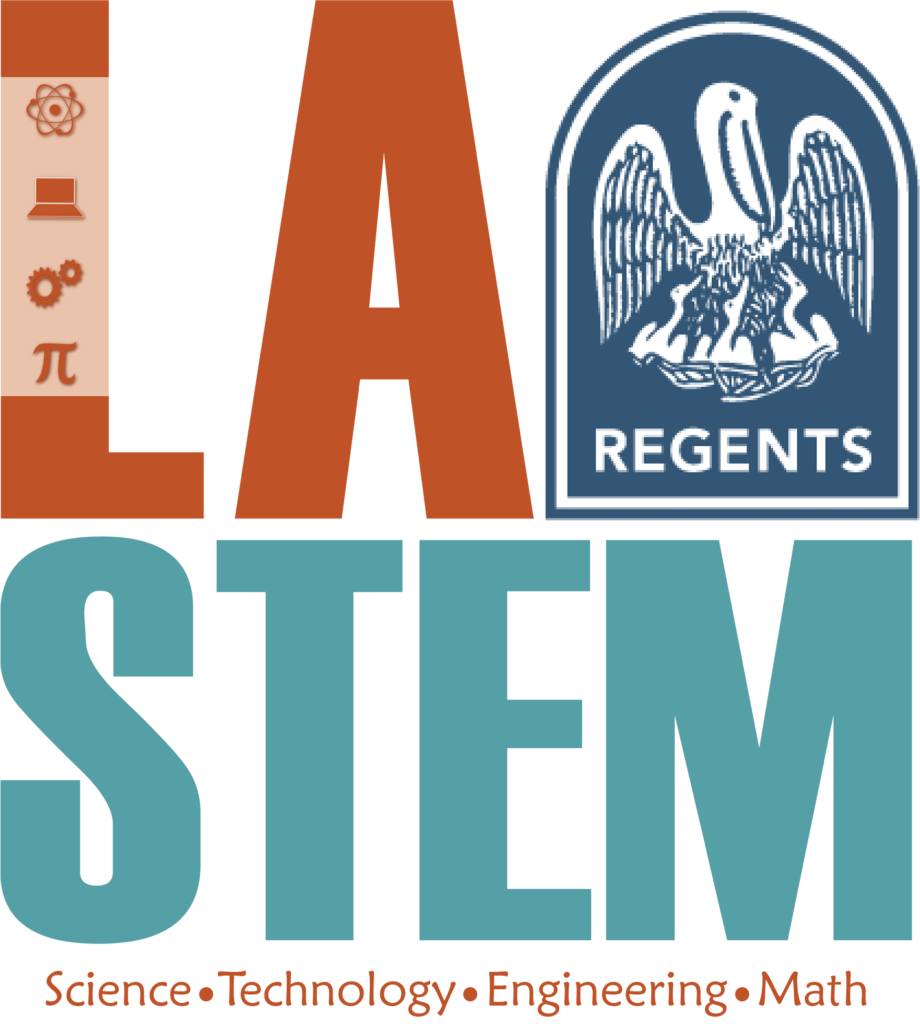 ---
---
---
SCILS Highlights
STEMinist Fest – Louisiana Tech University
CSforALL Commitment – Memphis, Tennessee
CS4U (Computer Science for You) – Louisiana Tech University
code.org Pilot – Ruston Elementary School
Rural STEM Partnership – Regions 3 and 6
Engineer the World: Girls Design for Good – Lincoln Parish Library
CTEC 101 Scholarships for Cyber Technology – Bossier Parish Community College 
Medical Scholars Program – Centenary College
Forensic Science Program – Louisiana Delta Community College
The SCILS Collective Podcast – Louisiana Delta Community College
Cyber Security Professional Development – Grambling State University
STEM Mentoring Program – Grambling State University
Robotics Program – Morehouse Parish Schools
Database for STEM Programming – University of Louisiana-Monroe
Kids U Summer Camp – University of Louisiana-Monroe
CompTIA Summer Course – West Carroll Parish Schools
STEM Classroom – Downsville Community Charter School
STEM Classroom – Ouachita Parish Schools
STEM Summer Camps – Monroe City Schools
Contact Us
SciTEC – College of Education
PO Box 3163
Ruston, Louisiana 71272
318.257.2866
Region8LaSTEM@latech.edu
---
Request More Information