Passcode: 211813
---
The Let Us Dream community conference was first held in 2017 at Louisiana Tech University. The conference provides a forum for professionals, scholars, researchers, and college and university students to share experiences, challenges, and achievements in their respective efforts towards community improvement.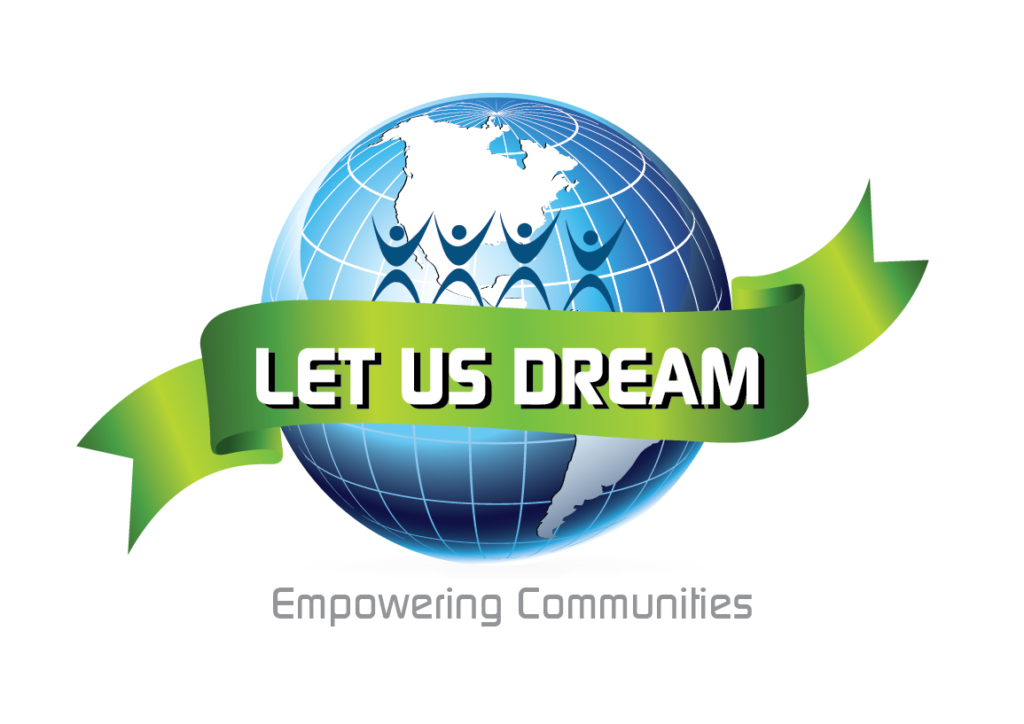 The theme for the 2022 conference is
Dream. Grow. Flourish. Creating a sustainable plan for community development and growth by investing in our education, our health, and our society.
Volunteers from the local community can be a part of the conference and engage in fruitful dialogues with visionaries through the conference.
The 2022 conference will be held Oct. 27 at Louisiana Tech University.
---
Agenda
9 a.m. – Registration and Vendor Networking
9:30 a.m. – Welcome – Dr. Dickie Crawford
9:35 a.m.- Welcome – Father Lijo and Pauline Leonard
9:40 a.m. – Education Panel
10:40 a.m. – Keynote Speaker – Monroe Mayor Friday Ellis
10:55 a.m. – Short Break
11 a.m. – Social Panel
Noon – Lunch Break
1 p.m. – Health Panel
2 p.m. – Keynote Speaker – Dr. George Noflin Jr.
2:15 p.m. – Unsung Heroes
3 p.m. – Short Break
3:15 p.m. – Student Panel
4:15 p.m. – Closing Video – GSU President Rick Gallot
4:25 p.m. – Acknowledgements – Lisa Elam
---
---
Supporting Organizations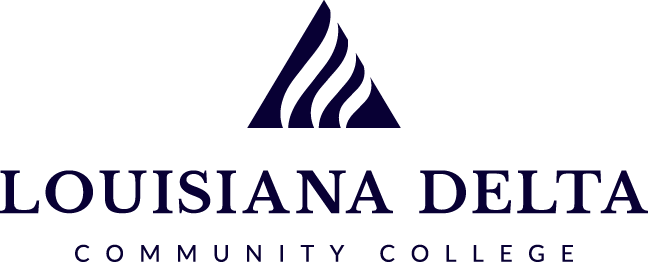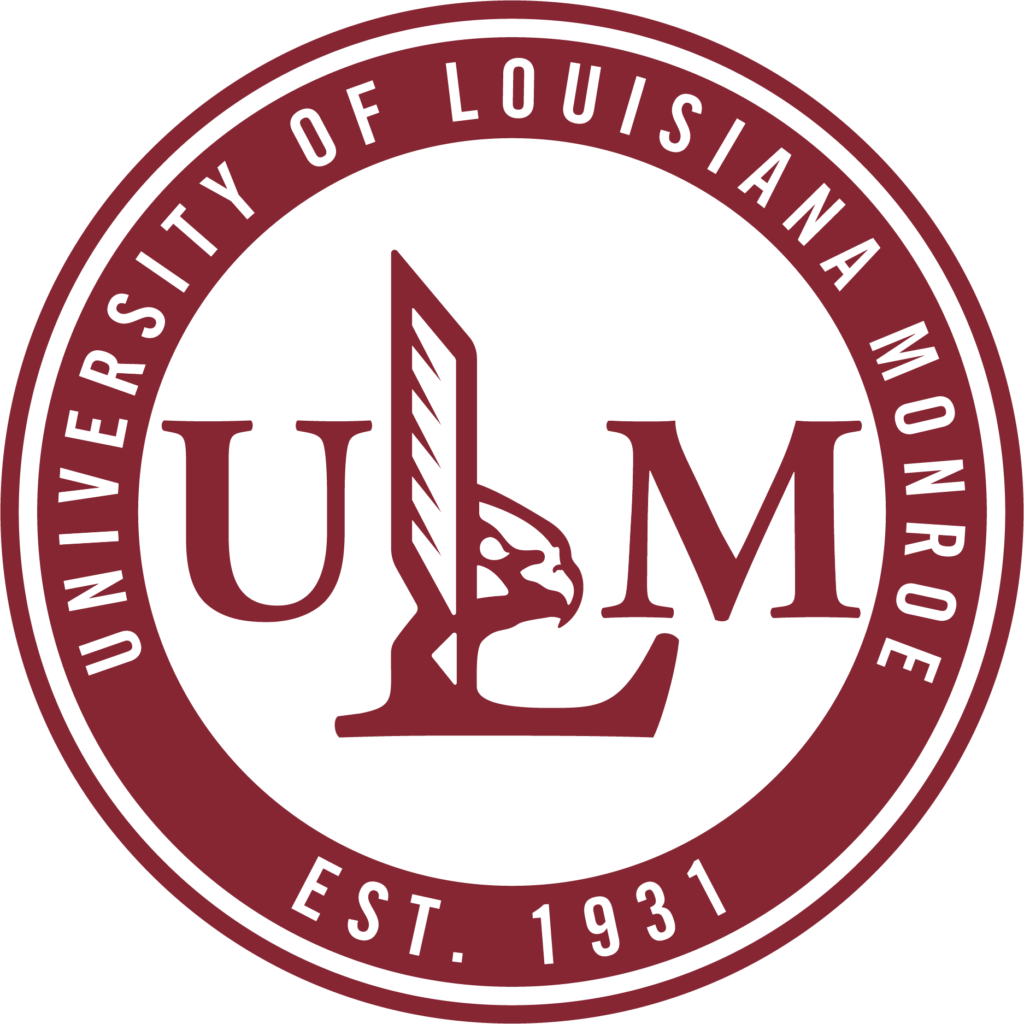 Energy break sponsor