The Let Us Dream community conference was first held in 2017 at Louisiana Tech University. The conference provides a forum for professionals, scholars, researchers, and college and university students to share experiences, challenges, and achievements in their respective efforts towards community improvement.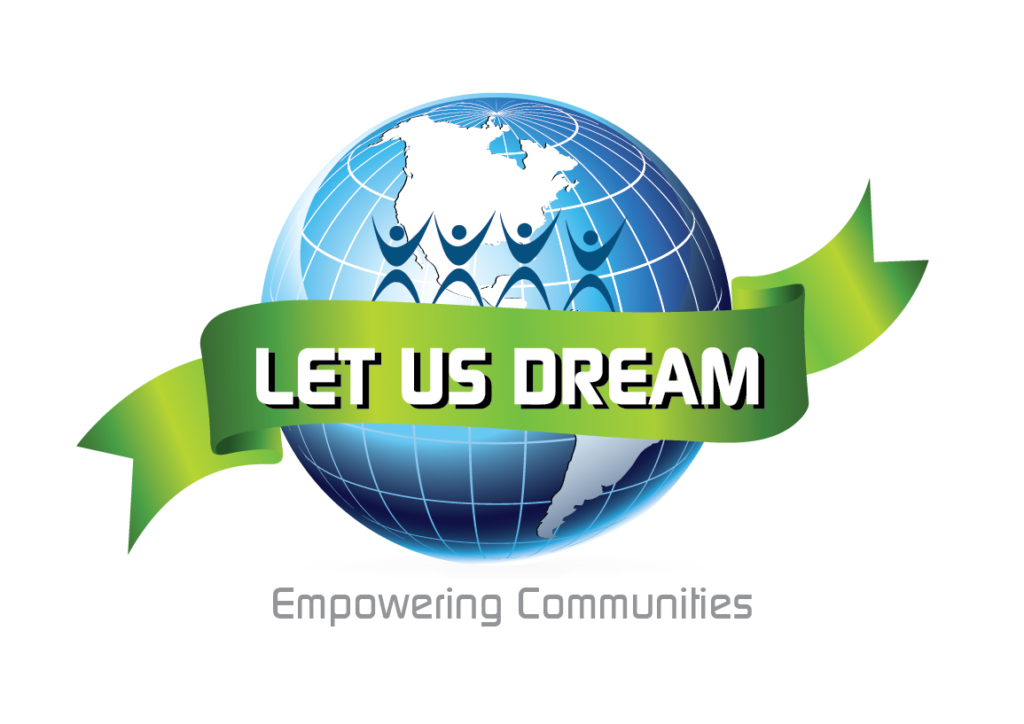 Volunteers from the local community can be a part of the conference and engage in fruitful dialogues with visionaries through the conference.
The 2021 conference will be held online from 10 a.m. to 4 p.m. Oct. 21.
Schedule
10 a.m. – Conference opening
10:15 a.m. – Opening keynote – Dr. Davy Norris
10:30 a.m. – Unsung Heroes awards
10:45 a.m. – Education panel
11:45 a.m. – Short break
11:55 a.m. – Musical interlude
12:00 p.m. – Health panel
1 p.m. – Short break
1:10 p.m. – Unsung Heroes awards
1:20 p.m. – Social panel
2:20 p.m. – Short break
2:30 p.m. – Student session
3:30 p.m. – Unsung Heroes awards
3:40 p.m. – Conference closing
3:45 p.m. – Closing keynote
---
Unsung Heroes
Congratulations to our 2021 Unsung Heroes:
Tom Boniol
Casey Ingram
Valena Lane
Maurice White
---
Let Us Dream 2021 Speakers